For Subscribers
How a New York Storefront Points Out the Joy of the Pencil
CW Pencil has the write stuff.
This story appears in the September 2015 issue of Entrepreneur. Subscribe »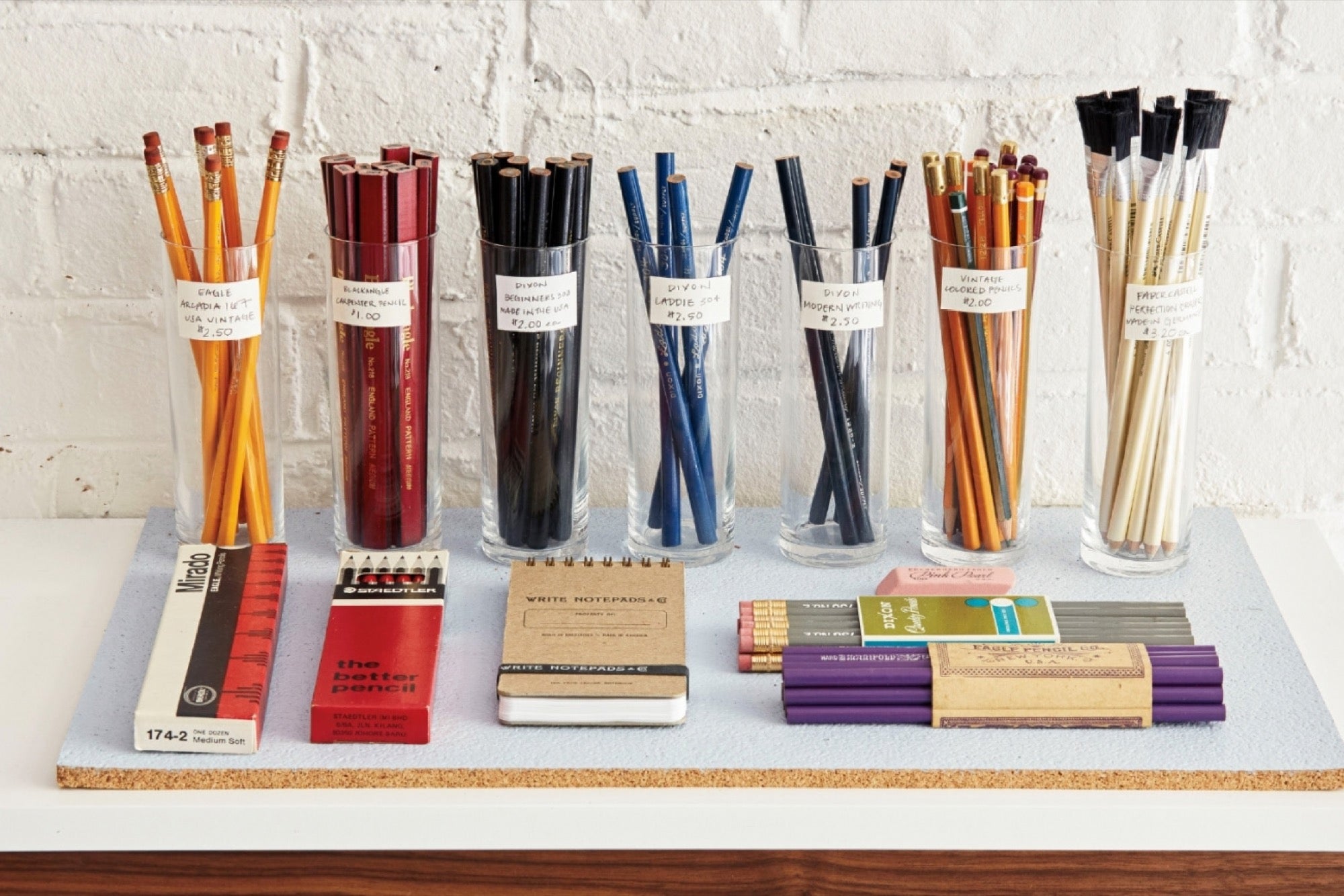 Entrepreneur: Caroline Weaver, owner of CW Pencil Enterprise in New York City.
"Aha" moment: Each day, Weaver—a self-described "obsessive" with a collection from around the world—brought five perfectly sharpened pencils to her college internship. When she complained to co-workers about not being able to find good pencils in the U.S., they joked that she should open a store. After researching the market on writing tools, in November 2014 she plunked down $85,000 from her savings to start an online business. She opened a brick-and-mortar store on Manhattan's Lower East Side this past March.
Getting the lead out: Minimal startup costs and overhead meant CW Pencil could get to the point quickly. Weaver, whose background is in production and design, built her own website and used Shopify to fulfill orders. Because pencils have a low price point, she didn't need to make a big investment in inventory. Initially she kept her stock in a closet in her apartment. "The nice thing about pencils is they don't take up a lot of room," she quips.