For Subscribers
One Ecommerce Tool Makes Doing Business Internationally Easier
How Gilt Groupe uses FiftyOne to help manage overseas currencies, taxes and more.
Opinions expressed by Entrepreneur contributors are their own.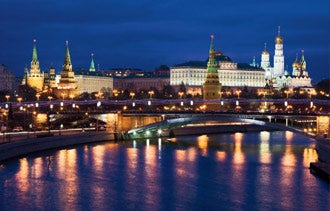 Last year, New York City-based Gilt Groupe wanted to expand internationally. But the online luxury retailer faced all the headaches that come from trying to move product overseas: currency conversions; language barriers; obscure and seemingly random taxes, duties and postal regulations. In addition to straightforward e-commerce, Gilt hoped to offer its famous "flash sales"--brief special offers at a particular time of day, on a country-by-country basis, adjusted for different time zones and hemispheres.