For Subscribers
The Triple Bottom Line Goal of Sustainable Businesses
A profitable startup that can make the world a better place? It's a win-win.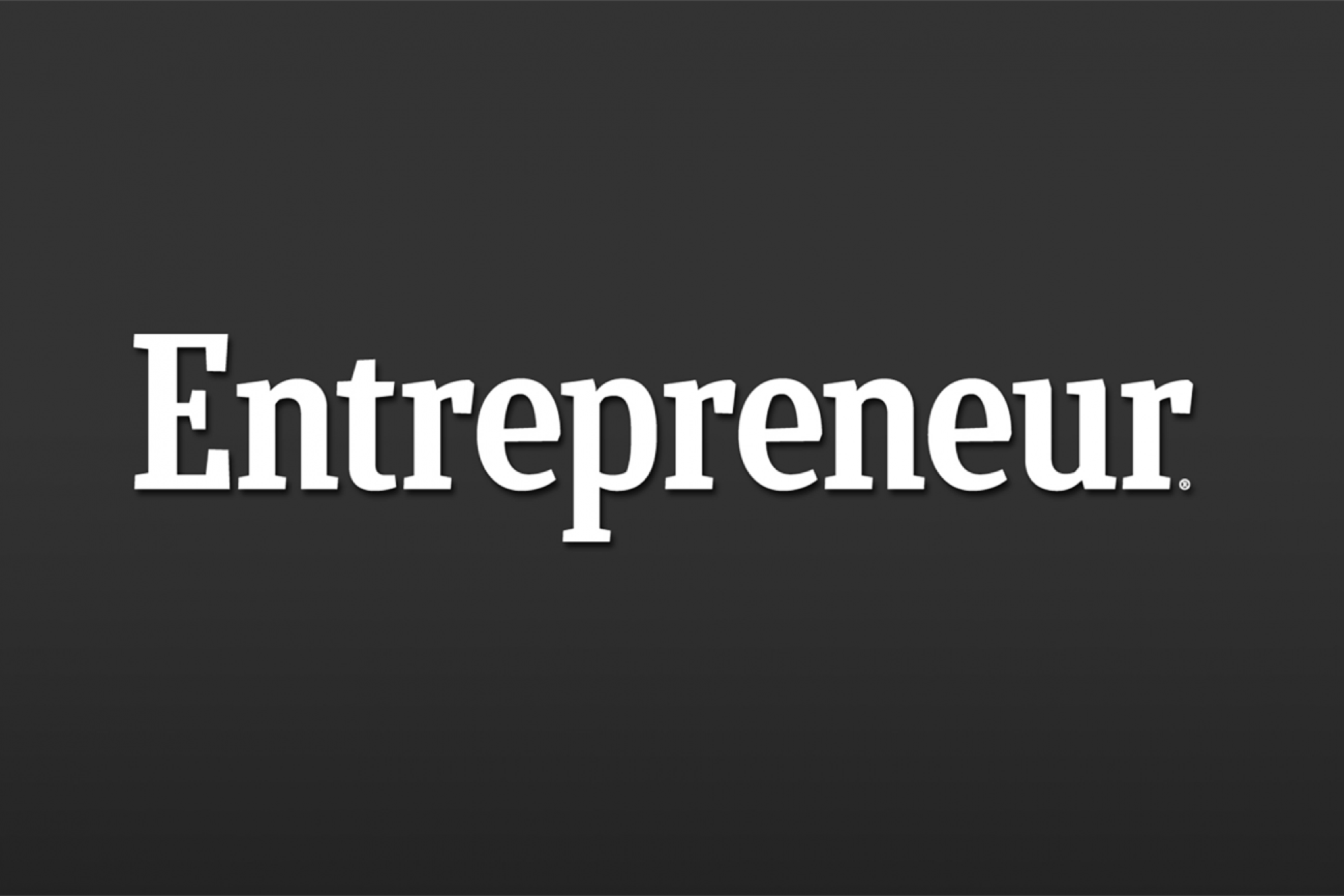 Ask 10 people to describe a sustainable business, and you'll get a variety of answers. A banker or shareholder would call it an established business with regular, uninterrupted profits. A college student may point to a company's commitment to zero out its environmental impact. According to Karen Martinsen Fleming, director of Green Mountain College's sustainable business MBA program in Vermont, both are correct. She would also add "people" to the definition to create what's known as running a business with a triple bottom line (TBL).
Specifically, TBL refers to "profit, planet, people," and it's a term often connected to companies that are actively engaged in eco-friendly policies or community outreach (think Toms shoes). And it usually gets a bad rap from the business community.
Continue reading this article — and all of our other premium content with Entrepreneur
+
Join the internet's leading entrepreneur community! With your subscription you'll get:
Access to all of our premium content and an ad-free experience
A complimentary subscription to Entrepreneur Magazine
Four free e-books a year and 20% off everything from our bookstore
Exclusive events with business celebrities and successful entrepreneurs