Chris Brogan on How to Make December Your Secret Power-Work Month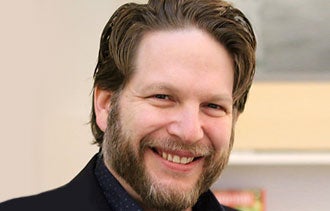 If you're reading this, you probably tend to work too much and you are not very good at slowing down. Most entrepreneurial types have racing minds and don't do well with idle time. Plus, we're always chasing the feeling that we're on the verge of something big and amazing.
Continue reading this article - and everything on Entrepreneur!
We make some of our best content available to Entrepreneur subscribers only. Become a subscriber for just $5 to get an ad-free experience, exclusive access to premium content like this, and unlock special discounts.
Entrepreneur Editors' Picks