5 Signs It's Time to Upgrade to a Commercial Space
Keep an eye out for these indicators that your ecommerce business is ready for a brick-and-mortar store.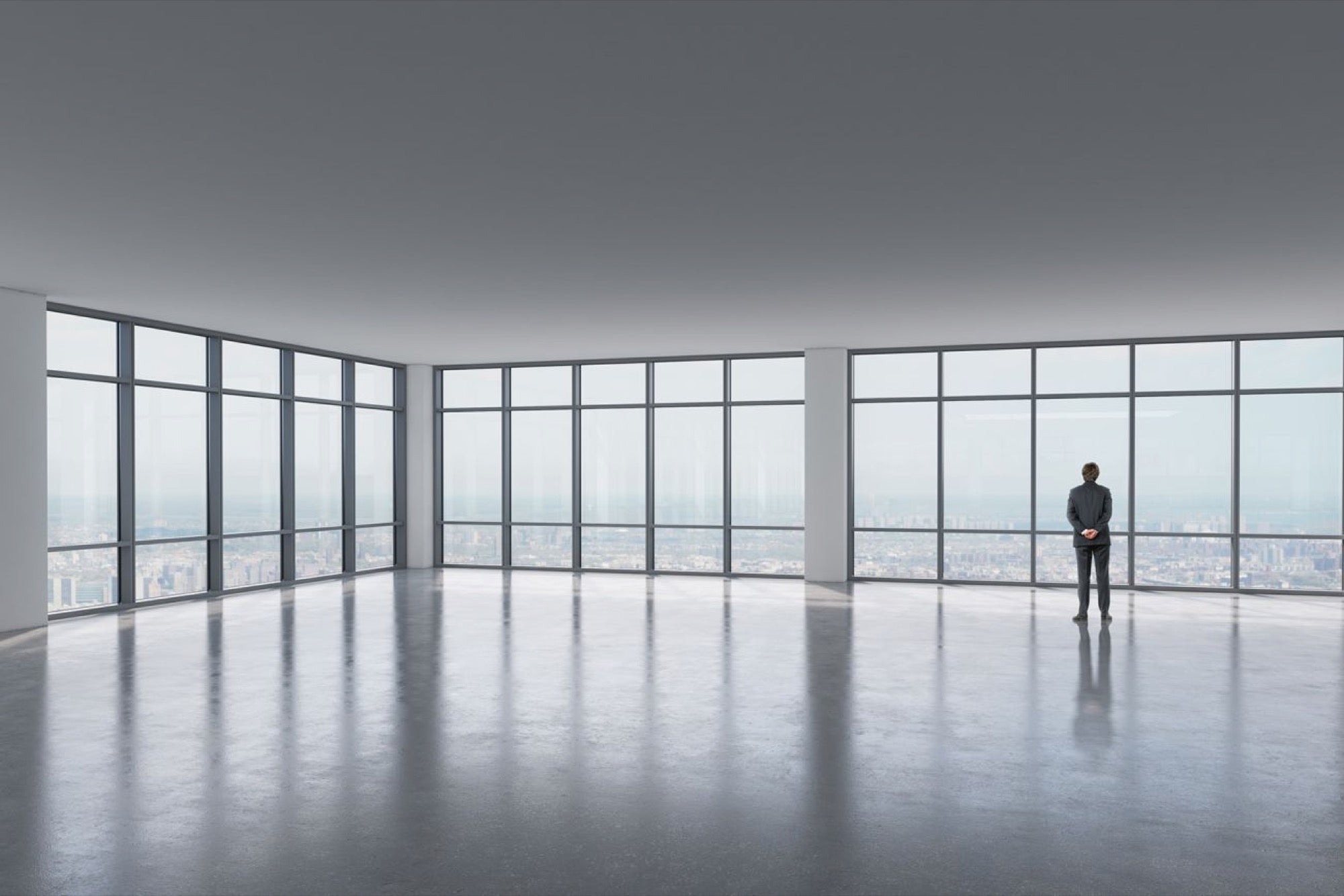 Online shopping is the way of the world, but that doesn't mean people have given up on their in-store experience. Even the kingpin of online retail itself, Amazon, has acknowledged this, opening its first automated brick-and-mortar store in Seattle at the start of 2018.
No matter how easy it is for consumers to make purchases online, they will always still want the option of seeing products in-person. According to retail real estate data, two thirds of customers say they've made a purchase in the last six months that involved both an online and in-person experience.
Moving your business from strictly ecommerce to include a brick-and-mortar store can be daunting for many who've never tackled the challenges of real estate and store maintenance. That's why it's crucial to work with a Realtor®, a member of the National Association of Realtors® who specializes in commercial properties, to iron out the logistics of how, where and when to get your store up and running.
Stay perceptive to these five signs when your business is ready to move from ecommerce to operating a brick-and-mortar store, and you'll be well on your way to smart strategic planning.
1. Your customers are asking for it.
Often, online shoppers want to have the experience of touching and feeling what they're buying before making a purchase. If you're an online retailer with no brick-and-mortar presence, this doesn't mean you need to suddenly incorporate full-fledged stores into your retail strategy. Instead, think about how you can start meeting consumers' demands to help your brand build a loyal and lasting following.
Rather than creating an entirely separate brick-and-mortar inventory, consider opening a showroom that offers limited quantities of your product on-site that enables people to come in and see what you're offering.
Businesses across the spectrum have done this successfully. For example, when the men's clothing apparel brand Bonobos began hearing from customers who wanted a chance to touch and feel their products in-person, Bonobos decided to open select showrooms. But rather than shifting their entire business model, they opened a showroom that, according to PWC retail data, stocks an estimated 220 items across an assortment of denim offerings as opposed to the more that 3,600 items in denim alone that a typical apparel retailer might have in stock. This allowed the brand to give consumers that touch-and-feel experience without significantly altering the company's inventory strategy.
2. You've hosted successful pop-up or live events.
Instead of committing to a brick-and-mortar space before you're certain how it might be received, consider a temporary alternative that can allow you to try your hand at the in-person consumer experience, like a pop-up shop, trade show or festival where you'll be guaranteed foot-traffic. The pop-up shop industry alone is valued at $60 billion, according to the American Marketing Association, making it an on-trend, low-risk way to experiment with having a physical location before signing a long-term lease.
If consumers have shown interest in your product in-person on a smaller, more temporary scale, you can more confidently consider ways to expand to a more permanent retail space by consulting with a Realtor®. "Successful retailers research their customer base and know customers want to actually go into a store and have interactions with a product," says real estate professional Beth Cristina, commercial committee vice chair for the National Association of Realtors®. "You might have trunk shows at various office buildings or shows at convention centers to test this out."
3. You're selling big-ticket items.
If you sell high-priced items, opening a brick-and-mortar store might help give your customers an opportunity to see your product in-person and feel more confident about their purchase. This applies for all kinds of high-ticket items, from furniture and appliances to precious jewelry.
Data from FuturePay indicates that while eight out of every 10 consumers say they will purchase items like clothing or shoes online, only 40 percent of consumers say they are willing to buy bigger ticket items like furniture or appliances online.
While consumers are no doubt buying online for the convenience factor, people are still spending most of their money in-store. According to data gathered by BigCommerce and Square, U.S. consumers allocate 64 percent of their shopping budget for in-store purchases and 36 percent of their money for online buying. The bottom line: people are still spending big in-store, so why not be a part of that purchasing experience?
4. You're building an omni-channel presence.
Creating an experience for consumers that translates from online to in-person is increasingly becoming the norm in retail. Having a physical retail space, even if your customers aren't buying from there, gives people a sense of security that they aren't sending their money out into the ether. More than half of shoppers would rather make a purchase from a business that has a brick-and-mortar store presence instead of exclusively an online platform, according to omni-channel data.
Consumers across the board are expecting their merchants to take this multi-platform approach, with 84 percent of shoppers stating they believe retailers need to be doing more to integrate online and offline channels. With demand and expectations high on the consumer side, making sure you're building a cross-channel experience will set you apart from the competition.
5. You're popular in specific geographic areas.
Do you know where the majority of your consumers are coming from? For retailers selling exclusively online who are looking to transition to a brick-and-mortar shop, knowing exactly where your customers are geographically is a major advantage when choosing your location.
Take a closer look at the postal codes for your orders and try mapping them out to get a sense of where your customers are most concentrated. Consider using a postal code mapping tool like eSpatial, MapBusinessOnline, or tableau as a way to easily visualize where your customers are concentrated geographically. A clear pattern may very well be a signal that it's time for you to give consumers what they want right in their backyard.
Access to consumer feedback and geographic data as well as the opportunity to try an in-person sales strategy in popup shops and tradeshows enables retailers to make the most informed decisions about opening a retail store. Blending data, experience, and the expertise of a Realtor® will give small businesses a chance to execute a successful brick-and-mortar strategy.
A Realtor®—a member of the National Association of Realtors®—can help you find the right place to grow your business.