A Love for Dogs Creates a Flourishing Franchise Opportunity
Meet brothers Stephen and Jason Parker.
Since their teens, they've worked to create a one-of-a-kind environment that exemplifies, not only their love, but their deep respect for the loyal, lovable canine. In 2005, their vision became K9 Resorts — the ultimate destination for premium dog care when pet parents are away. The first location in Fanwood NJ was an immediate success!
This focus on respect inspired them to develop the optimal approach to how our canine companions should be treated, how facilities should look, feel, smell, and sound—even how the air should be cleaned and circulated.
Stephen and Jason continuously seek to improve how their business operates — always searching for the best materials, methodologies, procedures, technologies, and partners. They are recognized nationally as foremost experts in the field of canine care facilities.
The result? The optimal environment where the physical and emotional comfort of dogs is paramount — and pet parents can work and travel with complete peace of mind.
Every aspect serves a purpose.
The K9 Resorts Franchise is Born
By 2011, it was clear: K9 Resorts was ready for franchising. In order for dogs and pet parents nationwide to experience the luxury, safety, and fun of a K9 Resorts, like-minded people would have to join in the growth. And they have! From day one, franchisees have benefitted from a business platform where there's a plan for every aspect:
Site Selection
Construction
Training
Staffing
Marketing
Business Coaching
Multi-unit Operation
The Pet Industry ​— Vast and Exploding.
The dynamics of the pet industry is at the heart of what makes this a true opportunity.
A pet parent will go to almost any length for the beloved family dog.
This devotion is driving pet industry growth to rates very few industries are seeing. The pet industry has doubled in size over the past 12 years to an estimated $70 billion in 2017, with the Pet Services portion of the industry being the fastest growing.1
It's estimated that 78 million dogs and 85.8 million cats are owned in the United States. Approximately 44% of all households in the United States have a dog, and 35% have a cat.2
And with 117 million households in the United States3, there's lots of need out there!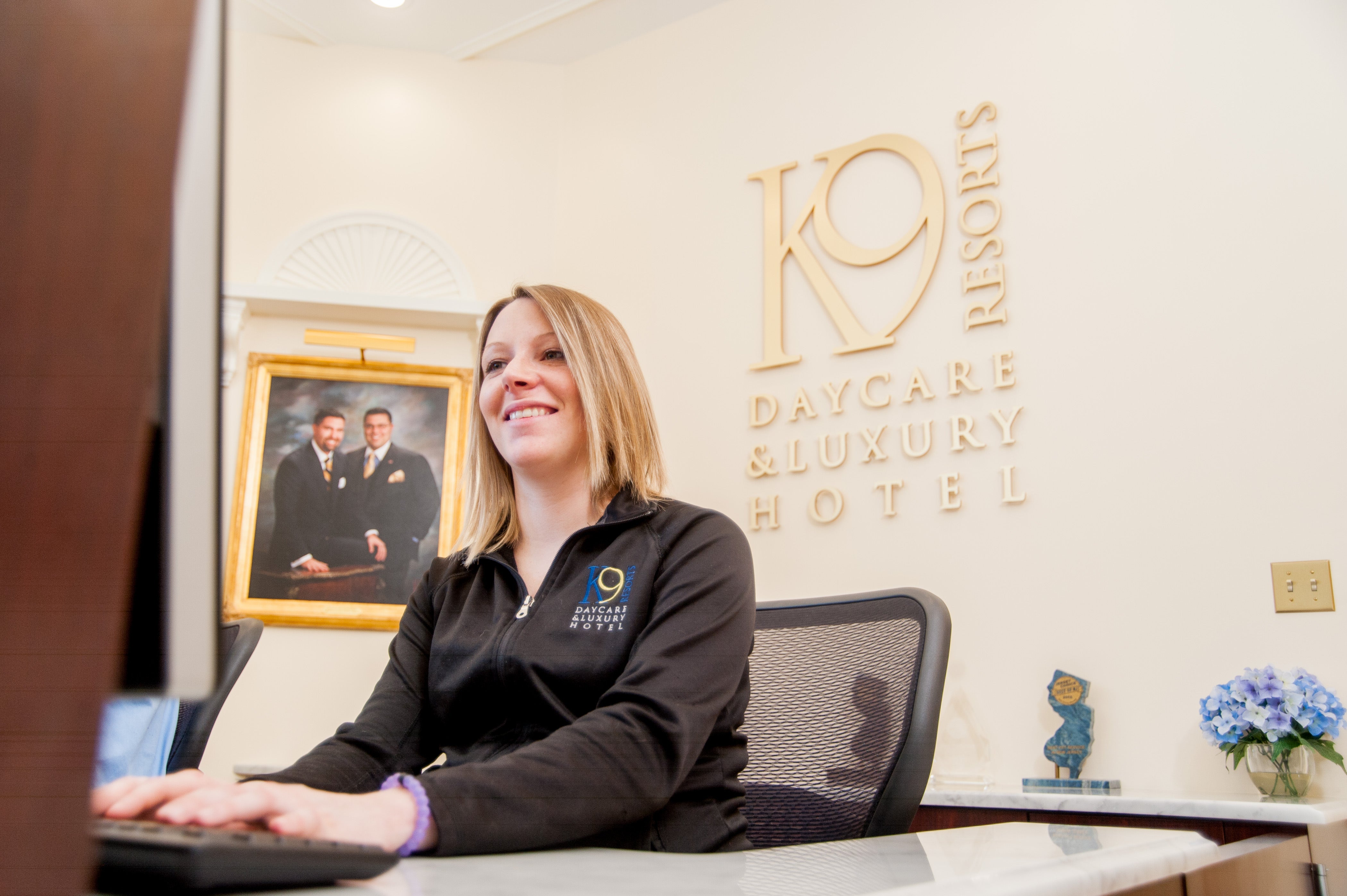 K9 Resorts Financial Performance ​— Where Industry Growth Meets Operational Precision. The demonstration a K9 Resorts franchise is not only the optimal environment for dogs, but also a great business allowing franchisees to achieve lifestyle objectives they seek can be seen in the numbers. Customers recognize the difference in the K9 Resorts environment and willingly pay premiums over lesser facilities, like the traditional kennel and other such competitors.
Item 19 of K9 Resorts' 2017 Franchise Disclosure Document represents 2 of their 10 franchisees who have been open for more than 24 months utilizing their 7000 Sq/ft model have average revenues of 1,100,000 and average EBITA of $350,000.
They had one franchised location operating for 24 months utilizing their 5000 sq/ft model having revenues of $650,000 and and EBITA of $206,000.
This is a real business.
Get to know K9 Resorts - and Love What You Do Everyday!
Americans love dogs. The K9 Resorts Franchise opportunity has the unique ability to allow potential franchisees the opportunity to achieve income and lifestyle objectives by connecting their respect and love for dogs with the application of the K9 Resorts franchise model. In this way potential franchisees can not only earn a substantial income, but do in a way that allows them to feel confident in the high quality, optimal service they are providing.
Learn more about the K9 Resorts franchise opportunity.
1 2American Pet Products Association 2015-2016 (APPA)
3US Census Bureau.