Company Overview
Offering Opportunities Since
1998

(25 years)
Where seeking
This company is offering new business opportunities throughout the US.
This company is offering new business opportunities worldwide.
# of Units
45

(as of 2016)
Additional Information
Here's what you need to know if you're interested in opening a Del Sol.
Financial Requirements & Ongoing Fees
Here's what you can expect to spend to start the business and what ongoing fees the parent company charges throughout the life of the business.
Initial Investment
$150,000
Is business term renewable?
N/A
Training & Support Offered
Business opportunities offer initial training programs and a variety of ongoing support options to help licensees/dealers run their businesses.
Additional Training
Training By Phone; Training Online; Training Video; Training Manual; Training at Lic Loc
Ongoing Support
Operations
Additional details about running this business.
Is absentee ownership allowed?
N/A
Can this business be run from home/mobile unit?
No
Can this business be run part time?
Yes
Are exclusive territories available?
Yes
Related Franchises
Are you eager to see what else is out there? Browse franchises that are similar to Del Sol.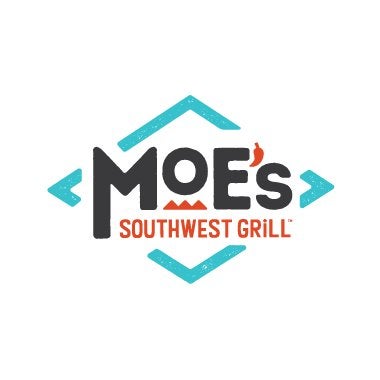 description

Mexican food
description

Coffee, tea, pastries, sandwiches, salads
Disclaimer
The information on this page is not intended as an endorsement or recommendation of any particular franchise or business opportunity by Entrepreneur Media. Our listings and rankings are solely research tools you can use to compare opportunities. Entrepreneur stresses that you should always conduct your own independent investigation before investing in a franchise or business opportunity. That should include reviewing the company's legal documents, consulting with an attorney and an accountant, and talking to former and current franchisees/licensees/dealers.
Updated: December 12th, 2022