GreenApple STEM powers STEM education business opportunity globally. Join us to inspire the innovators of the future. Your success is our success!
We power STEM education by providing the platform, curriculum, tools, training and support to deliver STEM and Innovation courses.
Our digital platform gives educators, learning coaches and entrepreneurs the ability to bring these courses to their classrooms, camps, after school programs, parties, workshops and organizations anywhere in the world.
Business Model
GreenApple STEM licensees operate their STEM education business in an exclusive, protected territory and are provided launch coaching, training and operations support.
Experience Makes the Difference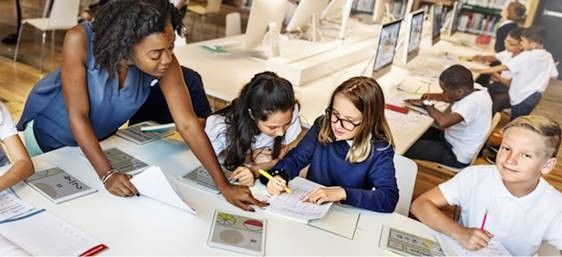 Based on more than 15 years of experience, GreenApple®STEM courses empower students of all ages to seize opportunity by becoming STEM proficient.
We apply our 15+ years of experience to support the growth of your business.
Powered by GreenApple Digital Resources
Proven proprietary digital lessons and courses, standards aligned and chock full of innovative hands on activities to bring STEM to life.
Affordable Investment + Multiple Revenue Streams + Royalty Free Revenue + Expanded Growth Opportunity = Excellent ROI
Why GreenApple STEM?
Exciting, fast growing sustainable business
Proven, highly profitable business model
Easily operated as a home based business full time or part time
Fast Ramp up, Quick ROI
Exclusive protected territory
Global territory
No Royalty Fees
Proven digital STEM + Innovation hands on curriculum
Continuous fresh & updated curriculum
Comprehensive tools, coaching and training for you and your team
Customizable marketing and sales tools
Ongoing support to ensure your success!
Your success is our success!