Vending Machines Business & Franchise Opportunities
Vending machines are convenient for consumers on the go. Get information on own your own vending business by clicking on the top vending machine franchise opportunities below from, or browse our full list of other top food businesses for sale.
Healthier 4U Vending is the premier delivery system for healthier eating choices for people on the go
Request Info
Make $1800 a month by selling only 30 cups a day. This state of the art coffee kiosk creates stead and solid cash flow.
Request Info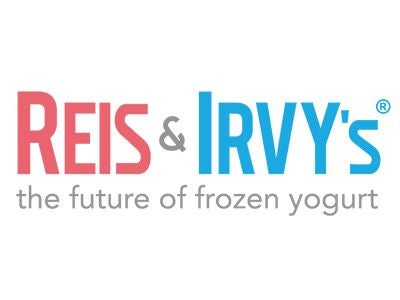 The Reis & Irvy's kiosk is the first fully robotic vending machine for the frozen yogurt market. This highly-advanced kiosk offers consumers six healthy, premium frozen yogurt options and nine topping choices.
Request Info