Company Overview
Advanced Medical Integration is a consulting group for establishing holistic, philosophically-based medical integration. The team at AMI diligently guides users through every single step necessary to successfully establish this new model for care. Their clients' current clinics can transform into a rejuvenated medicine practice, providing high-demand services for their community. For chiropractors switching to this new model, they can now serve the 90% of the community that does not currently go to chiropractors. For family practice MDs and DOs, this allows them to free themselves from the HMOs and drug industry-influenced decision making common to the field, by adding an array of sought-after cash services to their town.
About Advanced Medical Integration
HQ Location

Clearwater, FL

Founded

2013

Ownership

private

Social
Related Franchise Content
Franchise
Franchising is a legal agreement between a franchisor and a franchisee — and with that comes a set of regulations you must follow.
Franchise
From boating to painting, recreation concepts can make being a franchise owner fun.
Franchise 500 Annual Ranking
Here's a break down your most tedious -- and valuable -- franchise research tool so you understand the ins and outs before signing.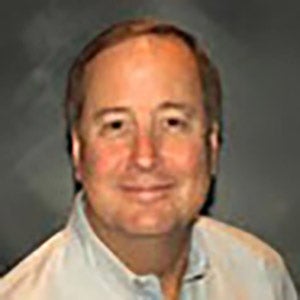 By Jeff Elgin