Company Overview
Altaworx was founded in 2003 by Rickie Richey to address the emerging demand for Voice over Internet Protocol (VoIP) business telephone systems. His vision was to build a company that not only provided leading-edge technology but also focused on helping customers drive revenue, control expenses, increase productivity and operate more efficiently. To maximize impact, Altaworx became a member of the BellSouth Business Partner Program (now AT&T Alliance Channel). As a member of AT&T's Partner Exchange, Altaworx is able to purchase and resell AT&T IP voice, data and mobility products. Being a part of the Partner Exchange also enables Altaworx to extend its reach to a wider variety of customers, including government, education and medical organizations.
Related Franchise Content
Business News
The home theater replicates the old Marbro Theatre in Chicago.
Franchise
This is it. You're ready to start your franchise journey. Only one thing is left: Finding the money you need.
Real Estate
Marketing for retail, restaurant or other site-critical companies should always begin with meticulously chosen sites: Time-tested ways of picking a winner.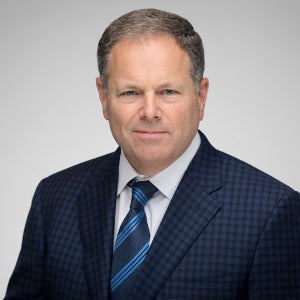 By Dan Rowe