Company Overview
Established by the husband-wife team of Peter and Michelle Wyatt, CadmiumCD is located near Baltimore, Maryland and has been working within the meetings industry since 2000. CadmiumCD continues to grow steadily by employing top talent with a focus on creative online services that save time and are easy to use for event planners and attendees. CadmiumCD's services include conference proceedings, on-site audio recording, audio synchronization with presentation slides, abstract collection systems, speaker data collection, review tools, poster galleries, online itinerary planners, exhibitor management tools, and conference education apps.
Related Franchise Content
Franchise
From boating to painting, recreation concepts can make being a franchise owner fun.
Franchise 500 Annual Ranking
Here's a break down your most tedious -- and valuable -- franchise research tool so you understand the ins and outs before signing.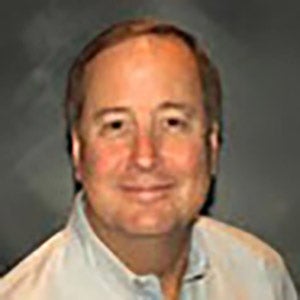 By Jeff Elgin
Business News
The tech's already been pulled from one major Colorado venue after pushback.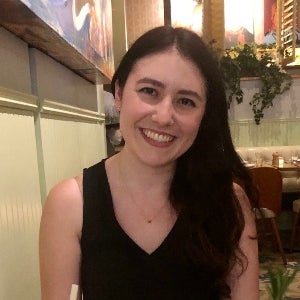 By Amanda Breen