First-Generation Entrepreneur? The Struggle Is Real
Some hurdles a first generation entrepreneur must be ready to face.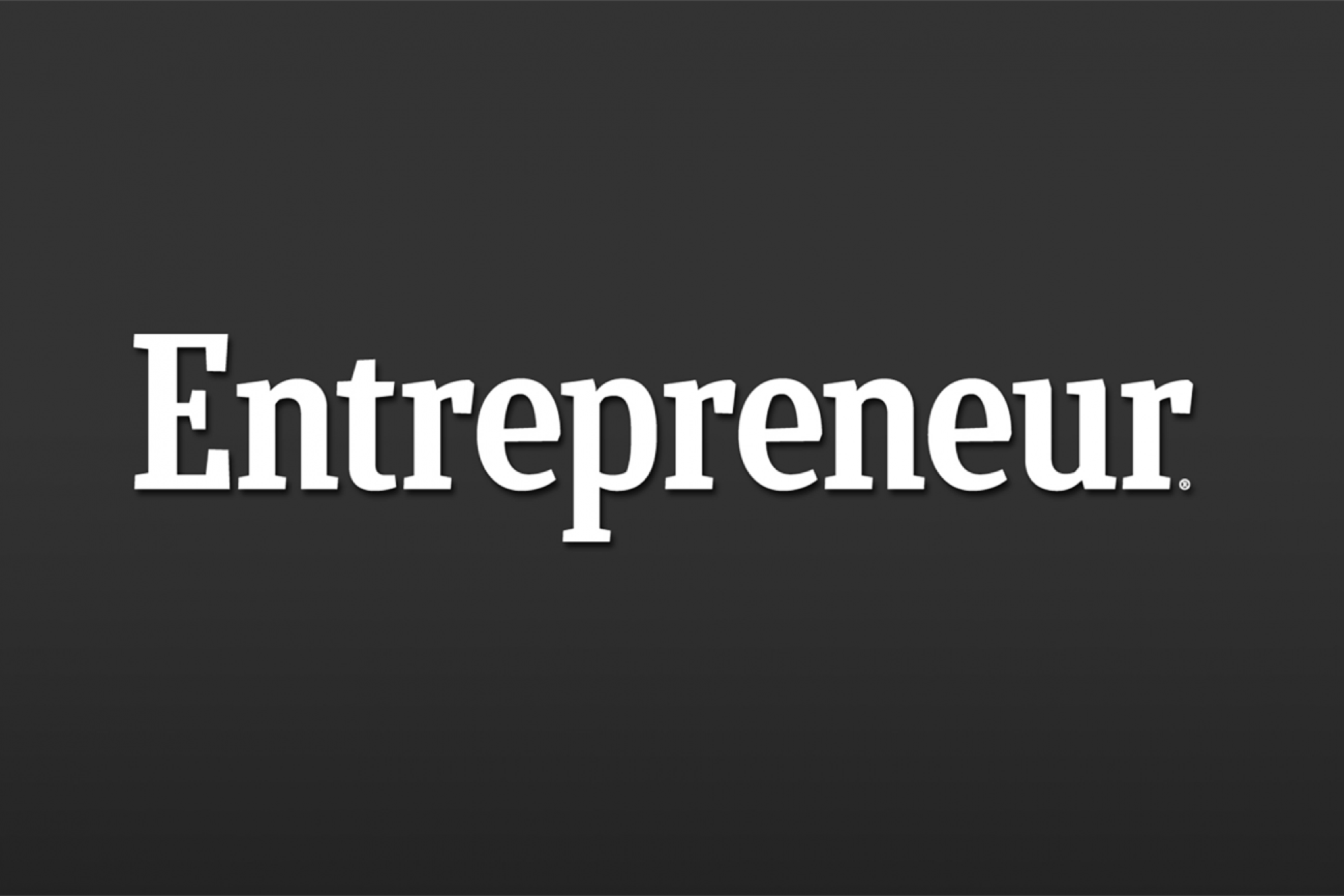 Opinions expressed by Entrepreneur contributors are their own.
You're reading Entrepreneur India, an international franchise of Entrepreneur Media.
As if choosing to walk the entrepreneurial road isn't challenging enough, being a first-generation entrepreneur makes things a little more, er, interesting. Sarcasm aside, the trials and tribulations of a first-generation entrepreneur are like a survival guide for those who want to chart their own course and be their own boss. Get ready for these hurdles if choose to walk down this path:
Lone wolf
Don't look for too much advice from your folks. For those who join their family businesses, it is relatively easier since they get a lot of inputs and advice from your family. The mentoring concept is missing at home and you are truly on your own if you are the first one who refuses to take up a nine-to-five offer.
Misplaced expectations
With no one to look up to for advice at home, your own expectation of challenges isn't as realistic as it should be. Someone who has seen his parents, brothers, or someone close to him as an entrepreneur, has a broader idea of the challenge and what it really involves.
The risk quotient
I never had any advice on entrepreneurship from home. As a result, I didn't have a good idea about the breadth and depth of risks involved in one's own enterprise. I feel someone whose parent is an entrepreneur will encourage him to take a lot more risk and be more understanding about it as well.
Low support
Since my family had never experienced an entrepreneur's journey, they didn't know what to expect, or how to help me. Also, they weren't sure if what I was doing was the right thing. After getting engineering and management degrees from India's premier institutions and having great work experience, they failed to understand why I was working doubly hard and earning half of what I could!
Questions and queries
You have to be ready to answer all kinds of practical and existential questions from your immediate and extended family. It bores you, irritates you, and sometimes depresses you. The best part – you don't have too much time to think about it since you are too busy focusing on the important things in your venture. But, it will happen; so be prepared.
(As told to Prerna Raturi)