For Subscribers
6 Recent Marketing Campaigns That Were Pretty Awesome
Learn why these campaigns worked and where their success was noticeable.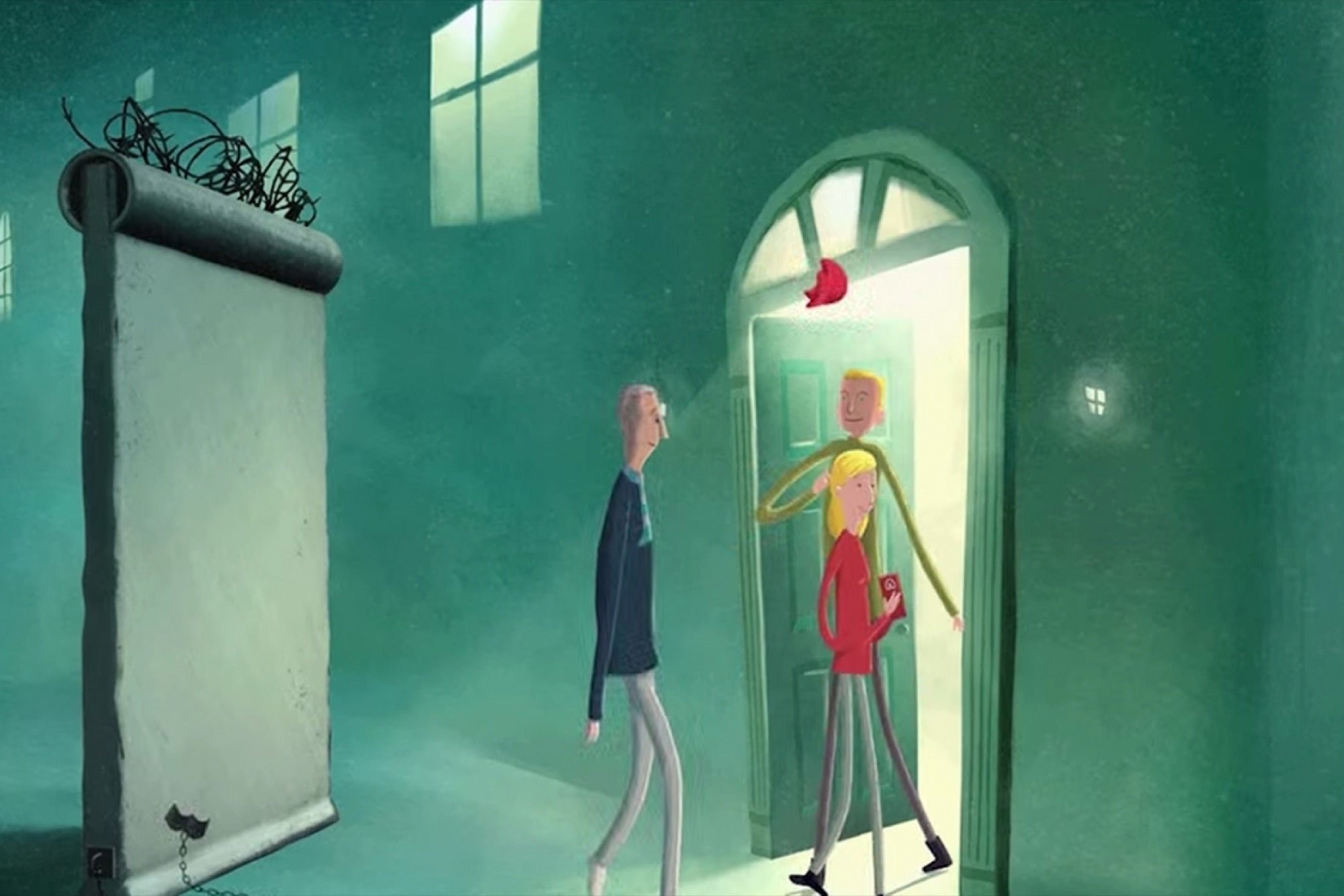 Opinions expressed by Entrepreneur contributors are their own.
I've been thinking about some great marketing campaigns of recent months—those I might consider the "best."
But I find myself wondering: What does best mean, exactly? Or, more simply: Is popular the same as best? If something is popular, can it also be good?
Continue reading this article — and all of our other premium content with Entrepreneur+
For just $5, you can get unlimited access to all Entrepreneur's premium content. You'll find:
Digestible insight on how to be a better entrepreneur and leader
Lessons for starting and growing a business from our expert network of CEOs and founders
Meaningful content to help you make sharper decisions
Business and life hacks to help you stay ahead of the curve