For Subscribers
Are You Meeting (and Setting) Customers' Expectations?
To succeed, the value of what you offer must be greater than what people expect.
This story appears in the January 2020 issue of Entrepreneur. Subscribe »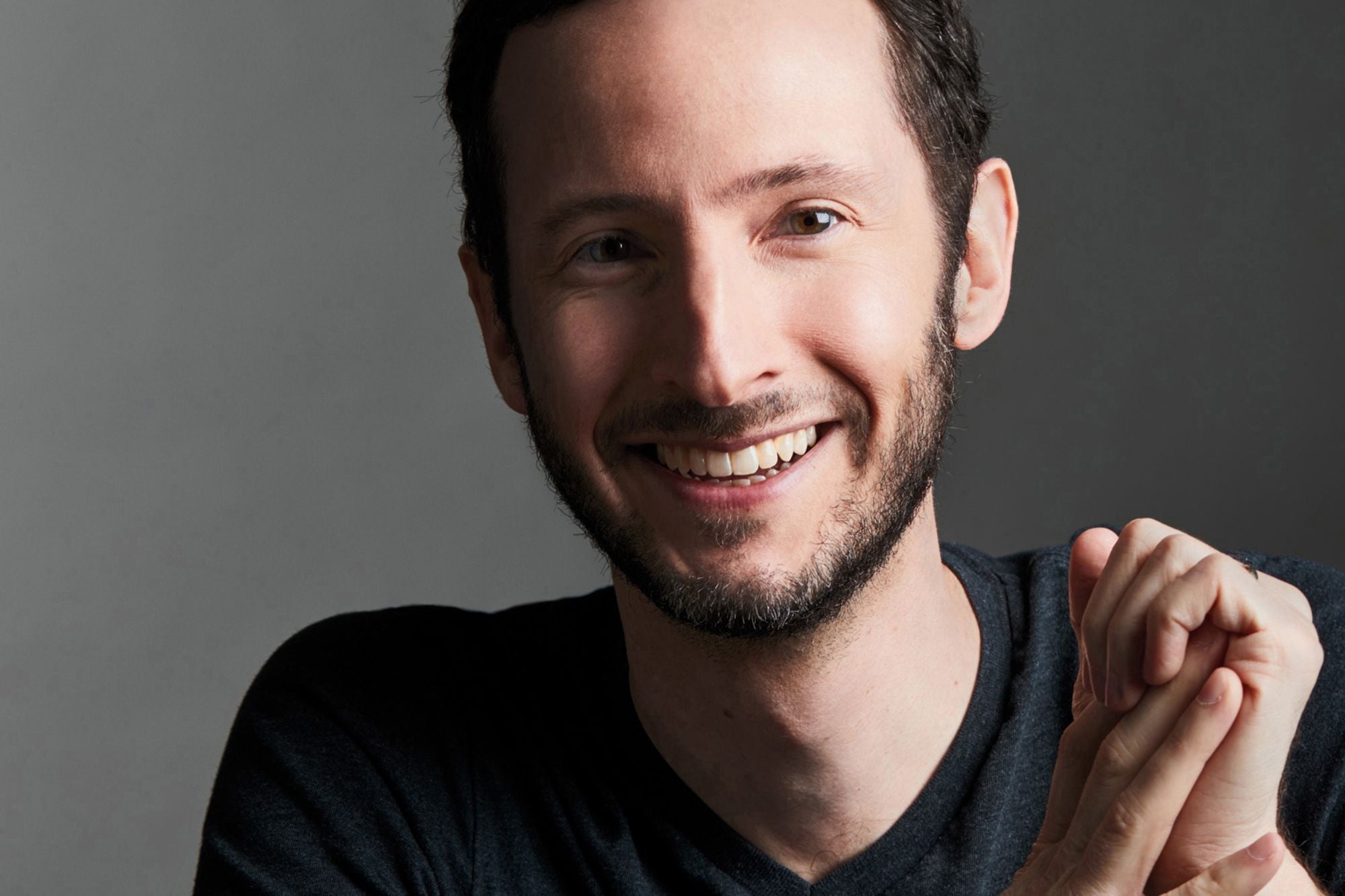 My family and I went out for brunch recently in Miami. We ordered about $60 worth of food, and when the waiter asked what I'd like to drink, I said what I always do: "Just water, please."
"We charge 50 cents for water because we filter it five times," the waiter said. That's ridiculous, I replied. The waiter agreed -- in fact, he said, he'd been trying to talk the restaurant's owner out of this policy for a while now. But the owner wouldn't budge because he'd invested in some fancy filtration system.
I was irritated, but I wasn't going to buy a costlier drink simply to avoid the small fee. "Fine," I said. "I'll take the water." When the check came, the waiter didn't charge me the 50 cents after all. It was his small act of rebellion, and I showed appreciation in my tip.