For Subscribers
How to Add Personality to Your Loyalty Program
Belly's loyalty program offers fun ways to interact with customers and helps build new clientele.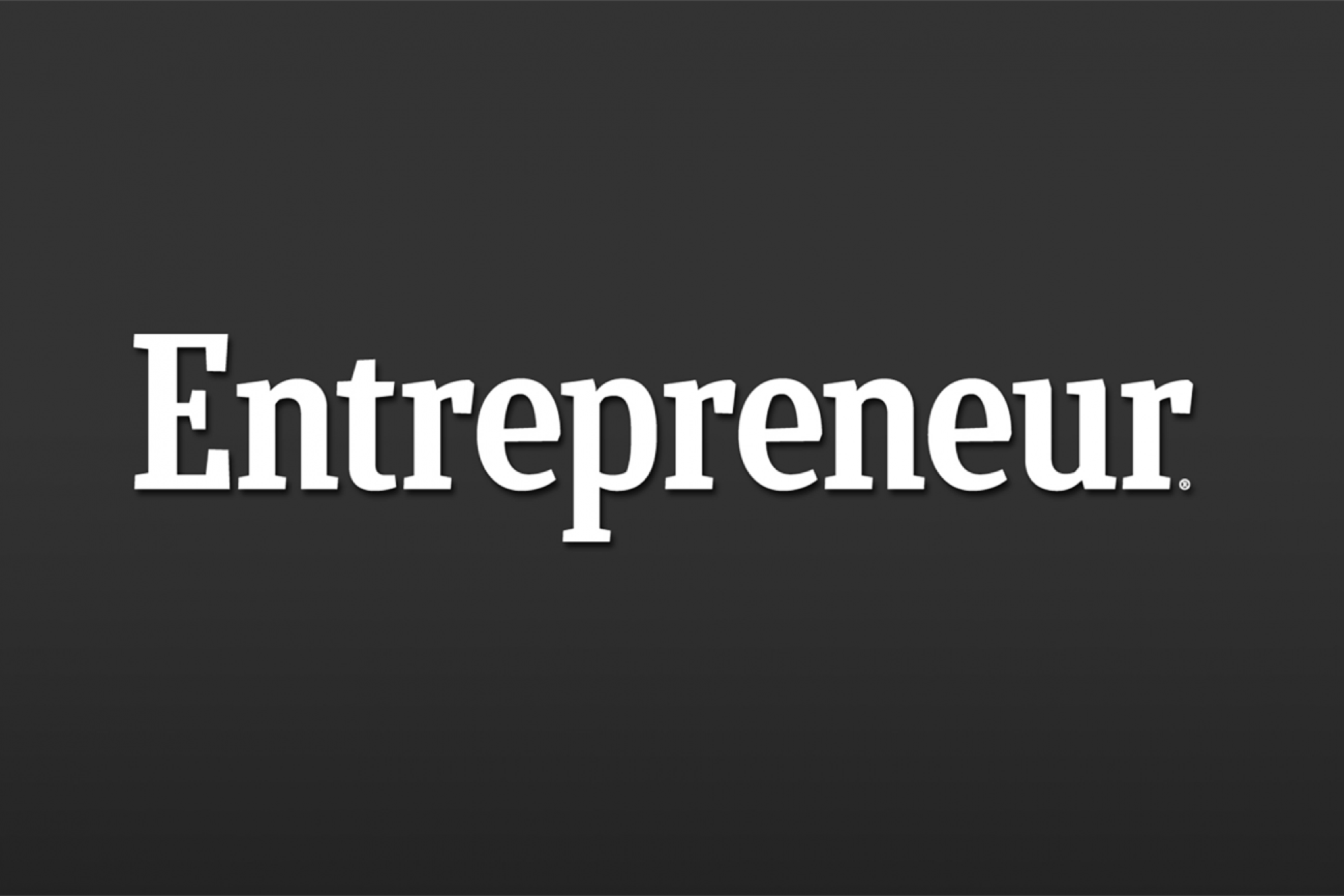 Opinions expressed by Entrepreneur contributors are their own.
Regardless of what a small business sells--sandwiches, car washes, dog food--its customer-loyalty strategy usually consists of some variation of "Buy 10, get one free." But after that free coffee or frozen yogurt, what's next?
At FoBoGro (short for Foggy Bottom Grocery) in Washington, D.C., what's next is a ring toss for the opportunity to win a discounted bottle of wine, a spin with one of the founders in his Porsche or a 30-second shopping spree.
Continue reading this article — and all of our other premium content with Entrepreneur+
For just $5, you can get unlimited access to all Entrepreneur's premium content. You'll find:
Digestible insight on how to be a better entrepreneur and leader
Lessons for starting and growing a business from our expert network of CEOs and founders
Meaningful content to help you make sharper decisions
Business and life hacks to help you stay ahead of the curve