For Subscribers
Lori Greiner's Advice on How to Get Your Invention on Store Shelves
The 'Shark Tank' investor and inventor of over 400 products offers her advice to move your product from idea to sales.
Opinions expressed by Entrepreneur contributors are their own.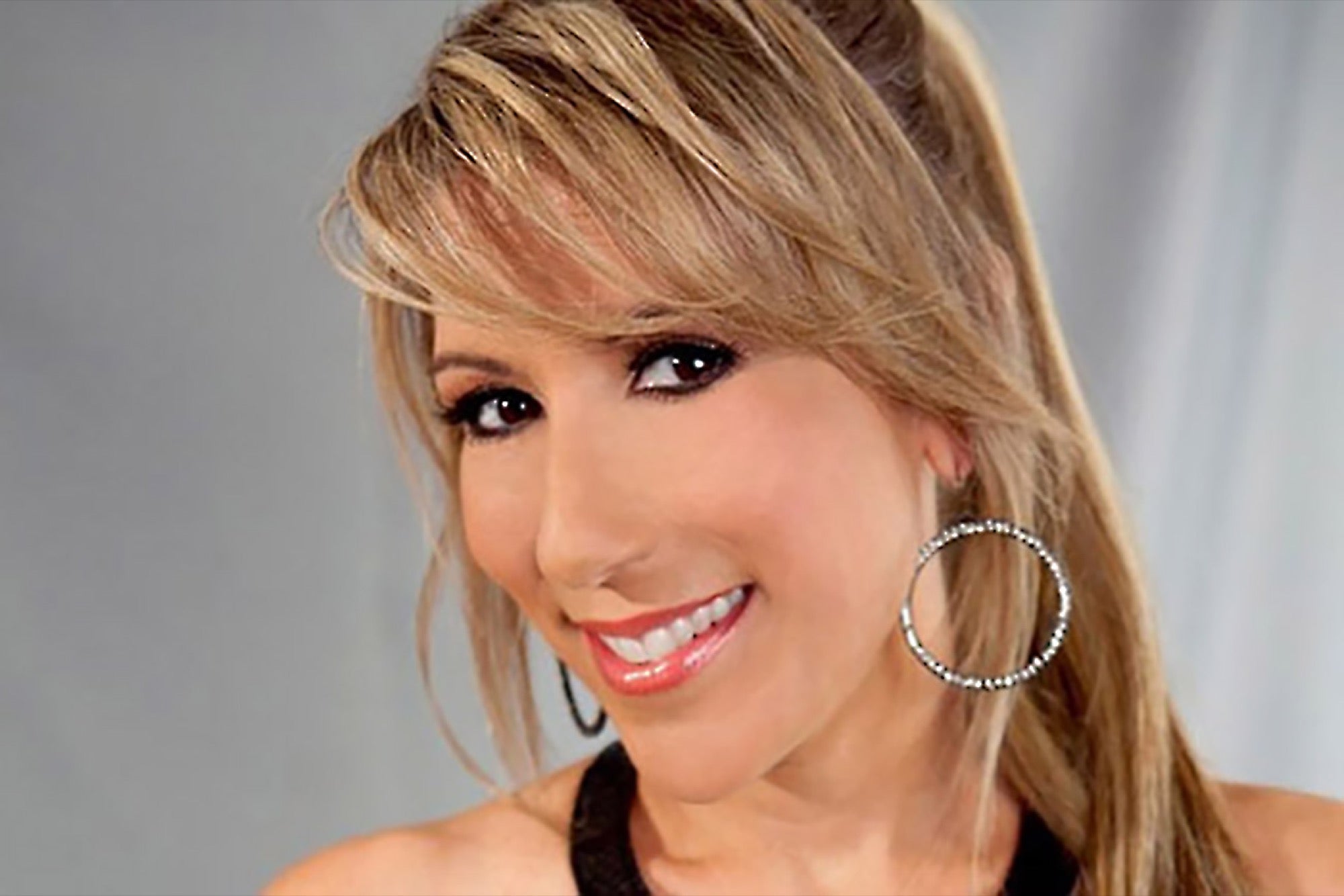 Q: How do I push my invention from idea to store shelves?
A: There may be no more authoritative source on this topic than Lori Greiner, housewares inventor extraordinaire. Since introducing an earring organizer in 1996, Greiner has invented, by her count, 400 products that have earned an impressive $500 million-plus in retail sales. Many of those are sold on the QVC network, where she has been a regular for 15 years; she's also one of the stars of ABC's entrepreneurship program Shark Tank.
Greiner's first rule: Do your homework. Research the appropriate market to appraise your competition and assess where your product stands. Market research will tell you whether your new creation is really that new and whether its potential merits your time, money and loss of sleep.
Continue reading this article — and all of our other premium content with Entrepreneur
+
Join the internet's leading entrepreneur community! With your subscription you'll get:
Access to all of our premium content and an ad-free experience
A complimentary subscription to Entrepreneur Magazine
Four free e-books a year and 20% off everything from our bookstore
Exclusive events with business celebrities and successful entrepreneurs