For Subscribers
The $37 Investor: When Publicity Is Worth More Than Cash
A web personality takes six budding startups under his wing and gives them each $37 in financing.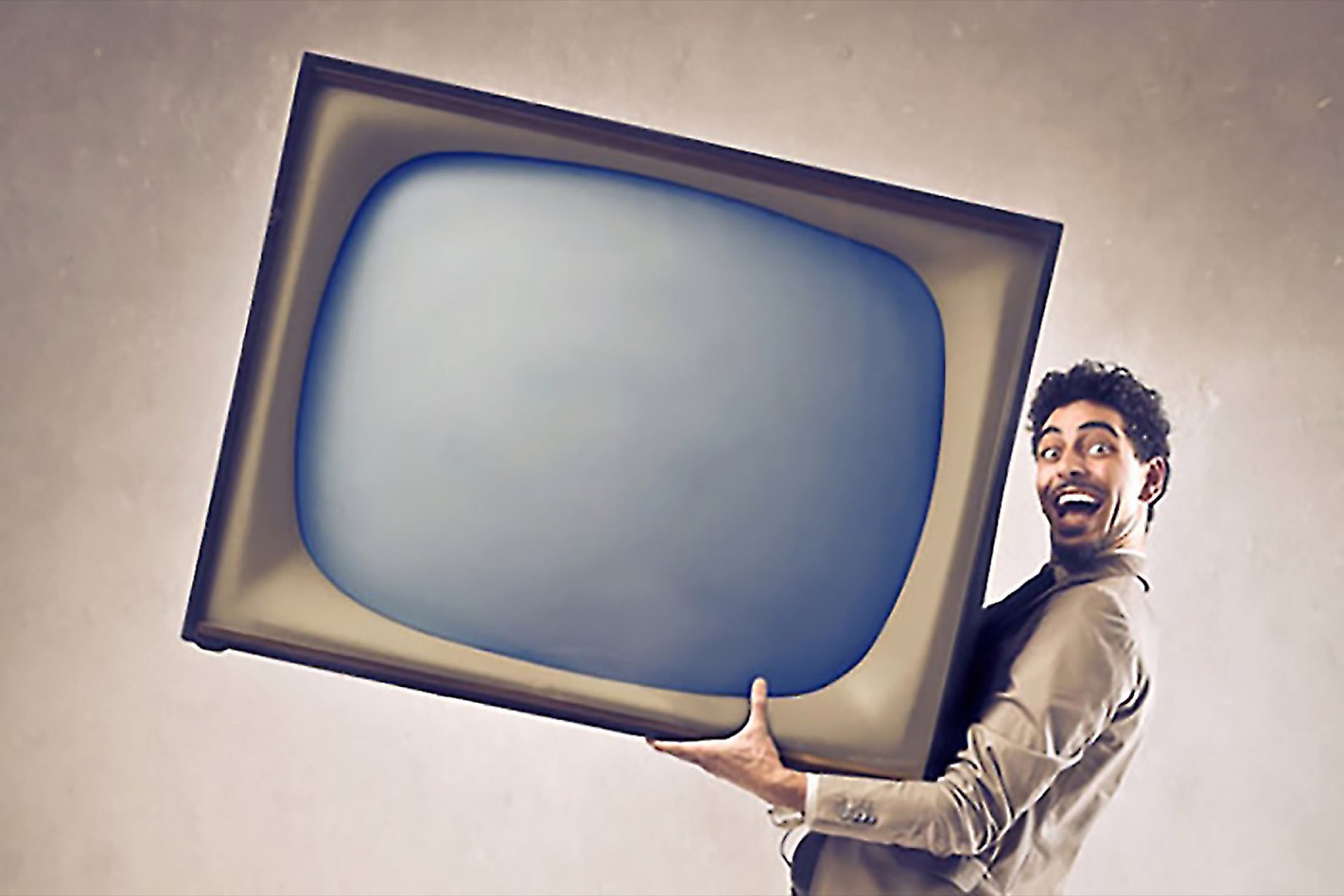 Opinions expressed by Entrepreneur contributors are their own.
Maciej Cegłowski didn't know what to expect when he announced the Pinboard Investment Co-Prosperity Cloud, a tech startup fund that emphasizes publicity and mentorship more than cash. In December 2012 more than 300 hopefuls e-mailed Cegłowski their startup ideas--a number the San Francisco web guru says "completely stunned" him.
In January, Cegłowski announced the six winners. Among them: a weather-forecasting system for sailors, a web community for board-game enthusiasts and a site on which people can sell home-baked goods.
Continue reading this article — and all of our other premium content with Entrepreneur+
For just $5, get access to a ton of exclusive content and resources that will help grow your entrepreneurial mindset. You'll find:
Exclusive content from our network of today's leading CEOs and business strategists
Receive our flagship Entrepreneur Magazine - free!
No more ads, and get access to the Entrepreneur+ homepage
Free E-books written by our staff and other industry thought leaders