For Subscribers
This Software Company Can Boost Your Retention Rate
Gainsight, a customer-success management company, helps increase customer retention for small but quickly growing companies.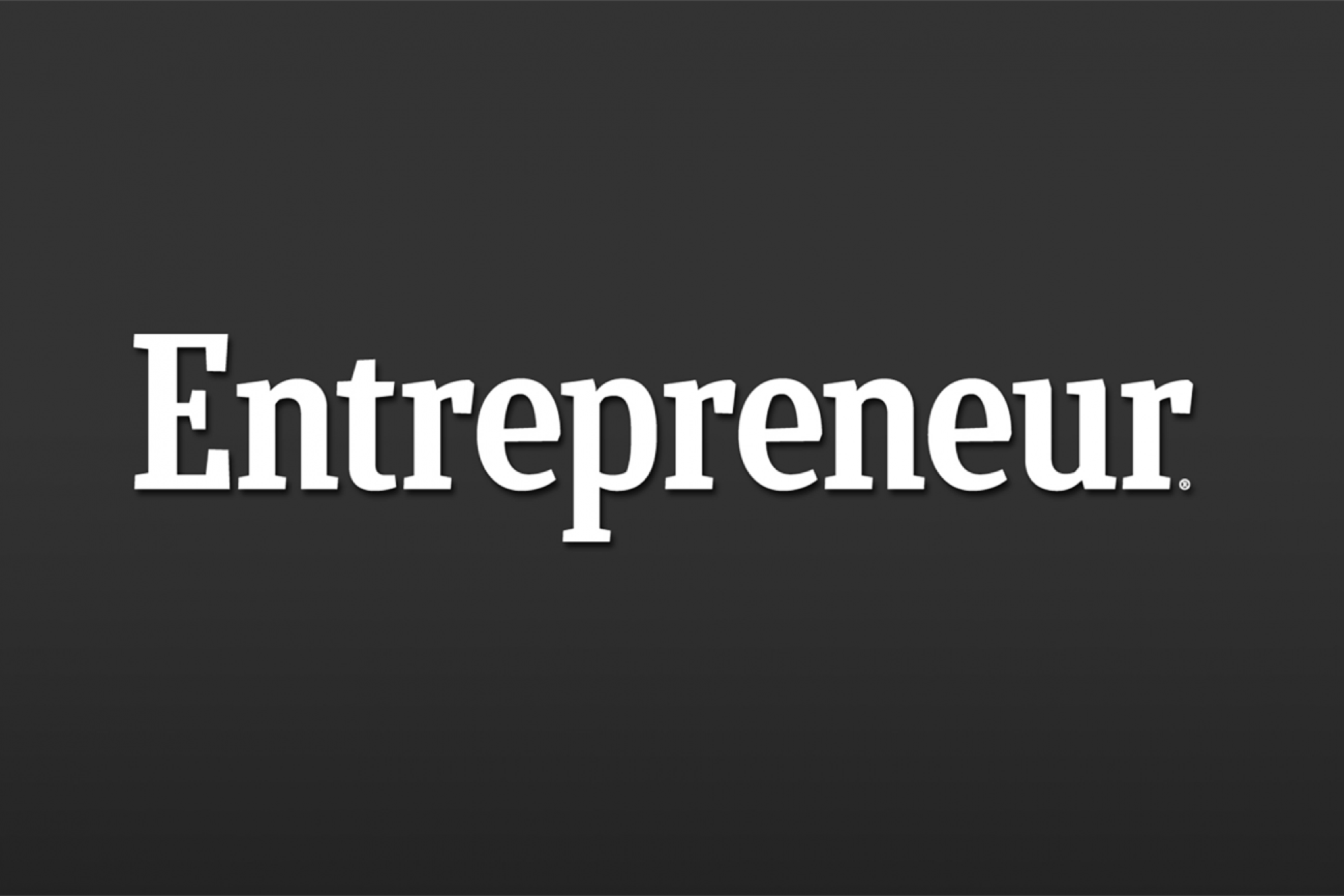 Opinions expressed by Entrepreneur contributors are their own.
Most healthcare facilities do their staff scheduling on paper. OnShift, a software-as-a-service (SaaS) startup that automates the scheduling process for nursing homes and other healthcare facilities, is trying to change that.
Even with sales growing 90 percent annually since 2008, Mark Woodka, CEO of the Cleveland-based company, was obsessed with the thought of customers abandoning his SaaS scheduling program. The management team discussed churn "at every single meeting," fearful that they lacked the manpower to retain their ballooning customer base.
Continue reading this article — and all of our other premium content with Entrepreneur+
For just $5, you can get unlimited access to all Entrepreneur's premium content. You'll find:
Digestible insight on how to be a better entrepreneur and leader
Lessons for starting and growing a business from our expert network of CEOs and founders
Meaningful content to help you make sharper decisions
Business and life hacks to help you stay ahead of the curve