For Subscribers
Heated Political Talk Won't End Today. How to Survive After the Results Are In.
It starts with setting boundaries.
Opinions expressed by Entrepreneur contributors are their own.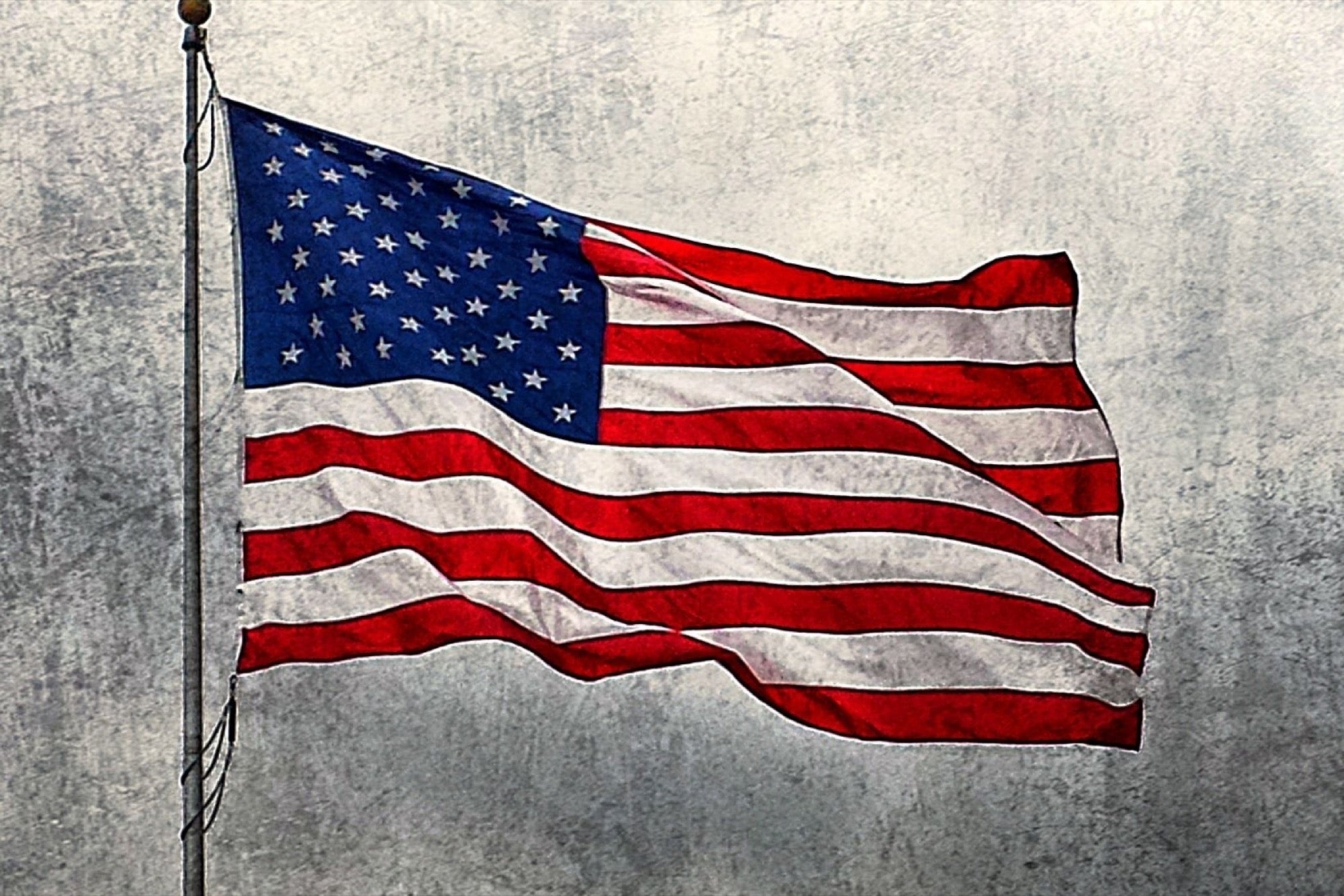 This article originally published Sept. 22, 2016.
Q: Election season has polarized my company. Several employees argue over politics, and work relationships are getting strained. How do I keep things civil?