For Subscribers
How Greats Footwear Puts Its Best Foot Forward
A modern footwear company reimagines classic styles.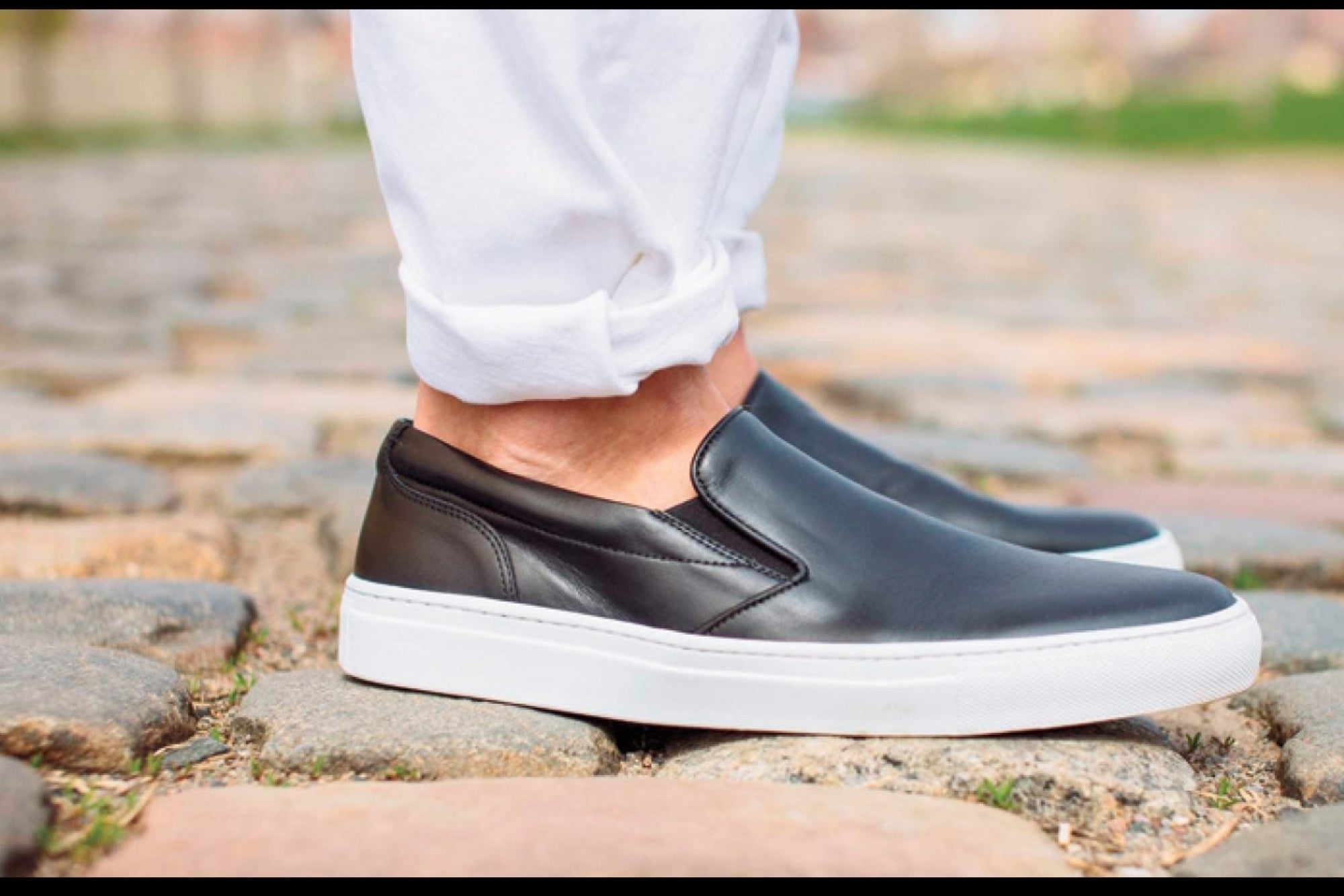 Opinions expressed by Entrepreneur contributors are their own.
Greats is not your father's footwear startup, but chances are Dad will dig its shoes, just like you do. The company's approach to timeless classics like high-tops, slip-ons and chukkas is both stubbornly traditional and refreshingly modern, translating to products perfectly suited for stylish, sophisticated gents of all ages.
"The name of our company is very relevant to our design concept," says Greats co-founder and CEO Ryan Babenzien. "We said, "Let's pick the greatest silhouettes in men's sneakers and footwear, and design our DNA into them.'"
Continue reading this article — and all of our other premium content with Entrepreneur+
For just $5, you can get unlimited access to all Entrepreneur's premium content. You'll find:
Digestible insight on how to be a better entrepreneur and leader
Lessons for starting and growing a business from our expert network of CEOs and founders
Meaningful content to help you make sharper decisions
Business and life hacks to help you stay ahead of the curve