For Subscribers
How This Startup Is Helping Restaurants Be More Efficient About Delivery
DoorDash's web software and app offers restaurants on-demand delivery options using a team of Uber-style drivers.
This story appears in the August 2015 issue of Entrepreneur. Subscribe »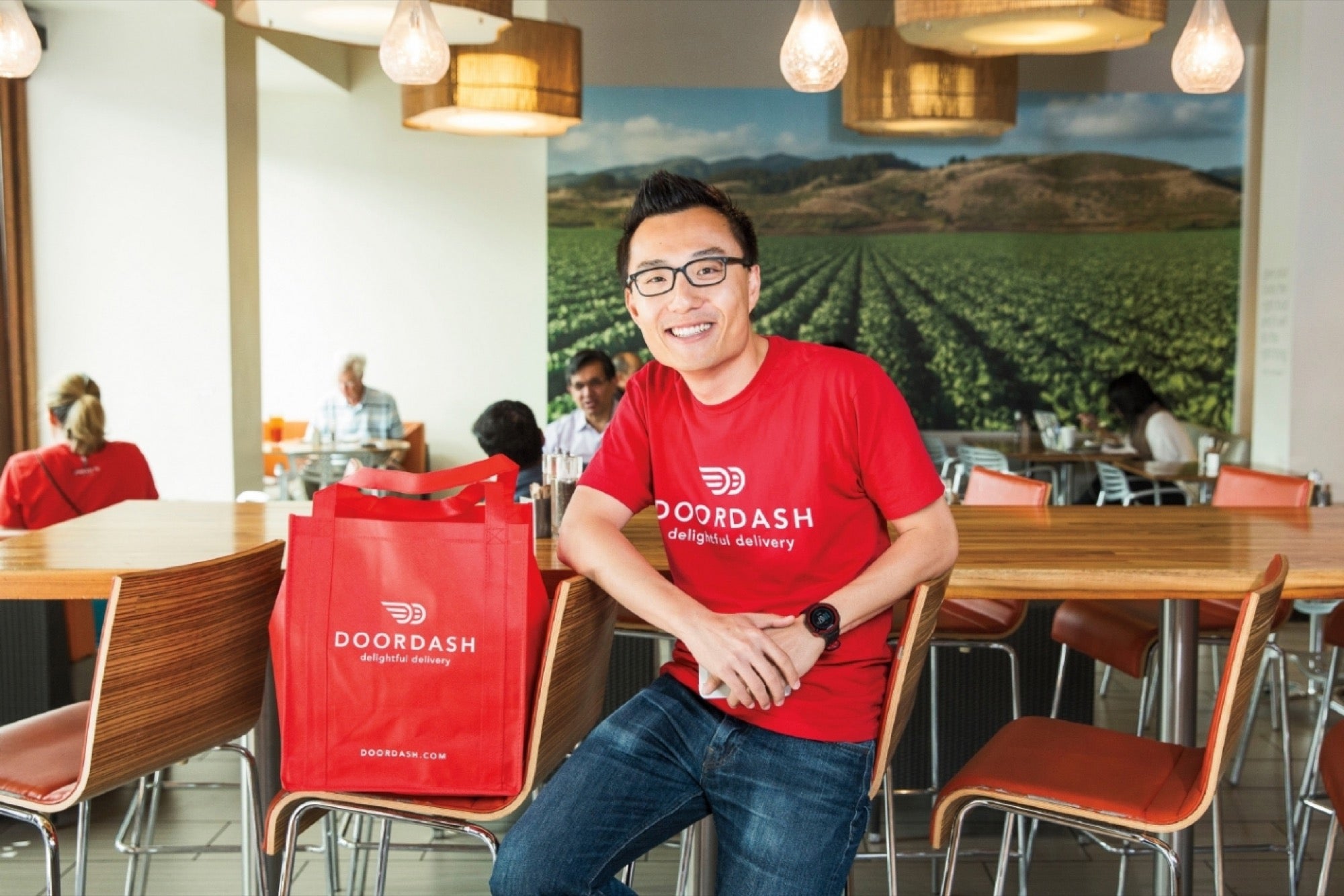 Door-to-door delivery is a service plagued by a lack of reliability and consistency. "It is something that's way harder than it actually looks," says Tony Xu, co-founder and CEO of Palo Alto, Calif.-based DoorDash, which has created web software and a mobile app that partners with restaurants to offer on-demand delivery using a team of Uber-style drivers.
After building a prototype of the software in a dorm room at Stanford University, Xu and his co-founders perfected DoorDash in summer 2013 at the Y Combinator accelerator. The result is a product that addresses the delivery needs of merchants, drivers and consumers. Drivers (called "dashers") are matched with restaurants that need them to make deliveries; the restaurants, meanwhile, can see where the drivers are, and the customers know exactly when to expect them. The app also factors in food-prep time and how long an order will stay hot in transit, with the goal of being as reliable as possible.
Originally the DoorDash founders were working on a tool to measure the effectiveness of online marketing when they noticed what Xu calls "a chronic problem" among small businesses that make deliveries, from cafes to florists. The businesses had difficulty predicting when orders would come in, so they either paid drivers to wait around when there were no deliveries—a costly choice—or orders sat until a driver started a shift. DoorDash pivoted to address that problem.