For Subscribers
5 Tips for Maintaining Work-Life Balance, From People Who've Been There
Finding a personal and professional middle ground is a constant struggle for entrepreneurs with a passion for business. This article can help.
Opinions expressed by Entrepreneur contributors are their own.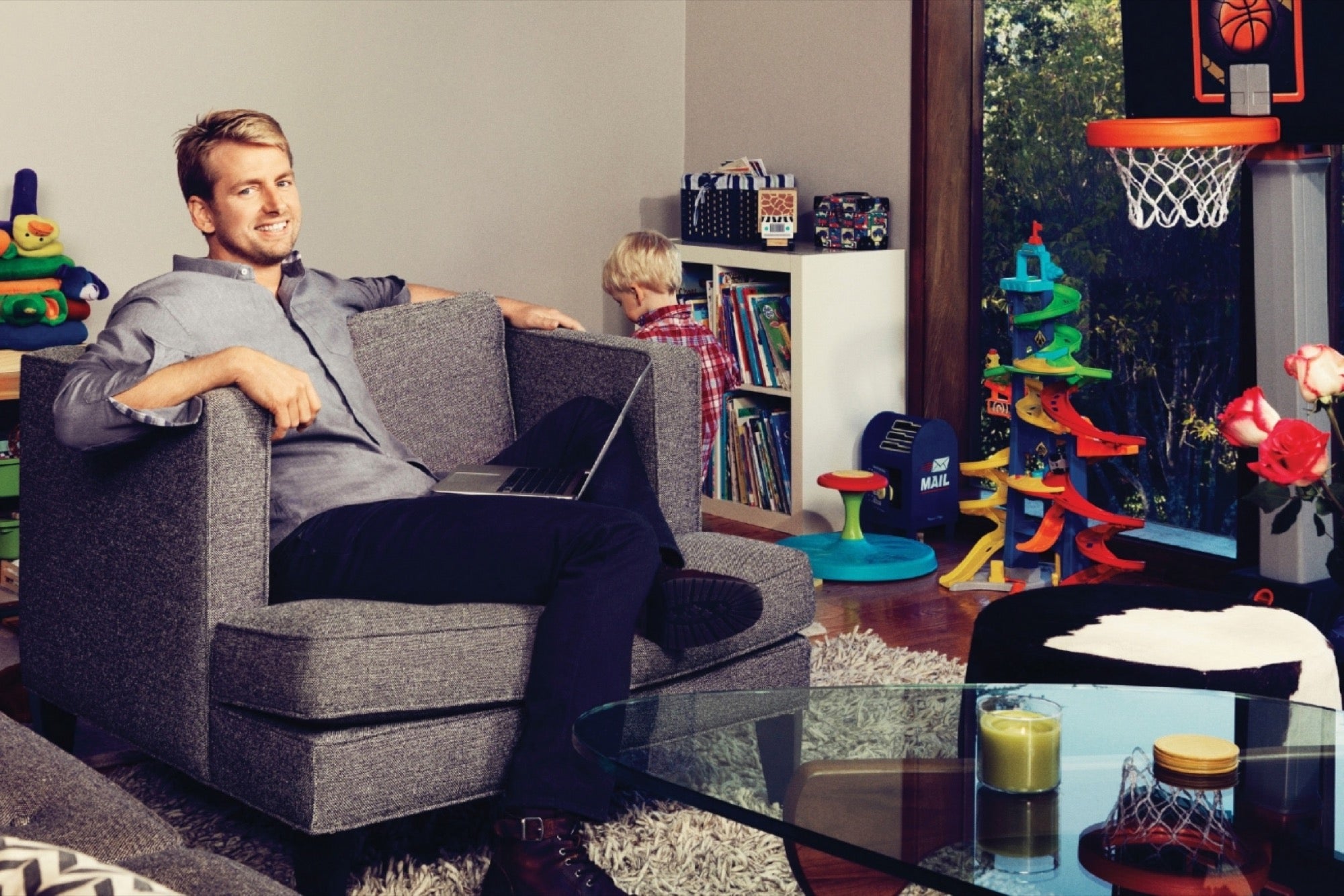 Who couldn't use a few more hours in the day or week? Entrepreneurs of all stripes report that one of the biggest challenges to starting a company is determining out how to harmoniously integrate their professional and personal lives. Work too hard, and your relationships and even your health could suffer; focus too much on private time, and you stand to lose your competitive edge. But there is a middle ground. We spoke to entrepreneurs and C-level executives for their take on the issue and how they manage it.
"The notion of "balance' looks different for everyone. You have to find it where you can, when you can. We have offices all over the world, so I could work all the time if I allowed myself to. Instead, I pick and choose and weave everything into my schedule as best I can. In the mornings, I wake up and do calls between 6 and 8 a.m., then I have breakfast with my kids and take them to school before heading to the office. At the end of the day, I come home, put the kids to bed and go back to work. Every day, my balance is changing. And that's OK."
Memorial Day Sale - Save 20%! Unlock this premium article & so much more with
Entrepreneur
+
Join the internet's leading entrepreneur community with our Memorial Day sale! With your subscription, you'll get:
Digestible insight on how to be a better entrepreneur and leader
Lessons for starting and growing a business from our expert network of CEOs and founders
Meaningful content to help you make sharper decisions
Business and life hacks to help you stay ahead of the curve
Use code SAVE20 at checkout.