For Subscribers
How a Taxidermy Caribou Head Made Me a Better CEO (Really)
It all started with a lesson from my dad.
This story appears in the October 2019 issue of Entrepreneur. Subscribe »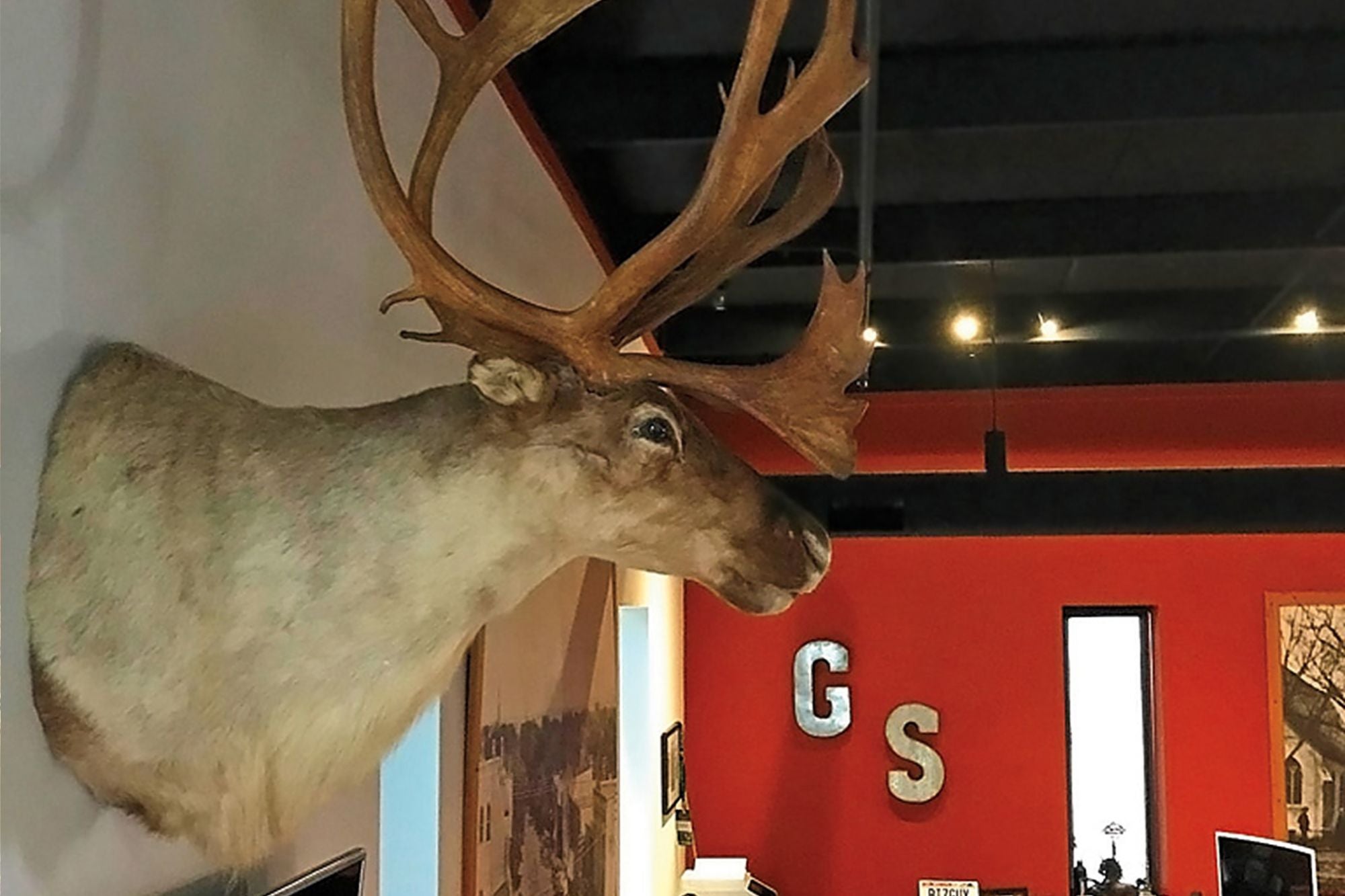 When I was a kid, my dad, J.R. "Pete" Peterson, was the president of three liquor distributorships in Illinois. He wasn't an entrepreneur, but he was great at what he did. I eventually started asking questions about the business and why he was so successful. In response, he told me this:
"When things are bad in business, you're forced to pay attention to the details. When things are going great, you stop paying attention and spend more time golfing or at long lunches -- and that's when a giant caribou jumps out of the tall grass and fucks everything up."
In other words, be on heightened alert even during the best times -- so you never get caught off guard. It's good to enjoy your accomplishments and pat yourself on the back, but it's dangerous to become complacent.