For Subscribers
The Travel Entrepreneur of the Year
Robert Deluce's Porter Airlines put a secondary airport back on the map and brought civility back to flying.
Opinions expressed by Entrepreneur contributors are their own.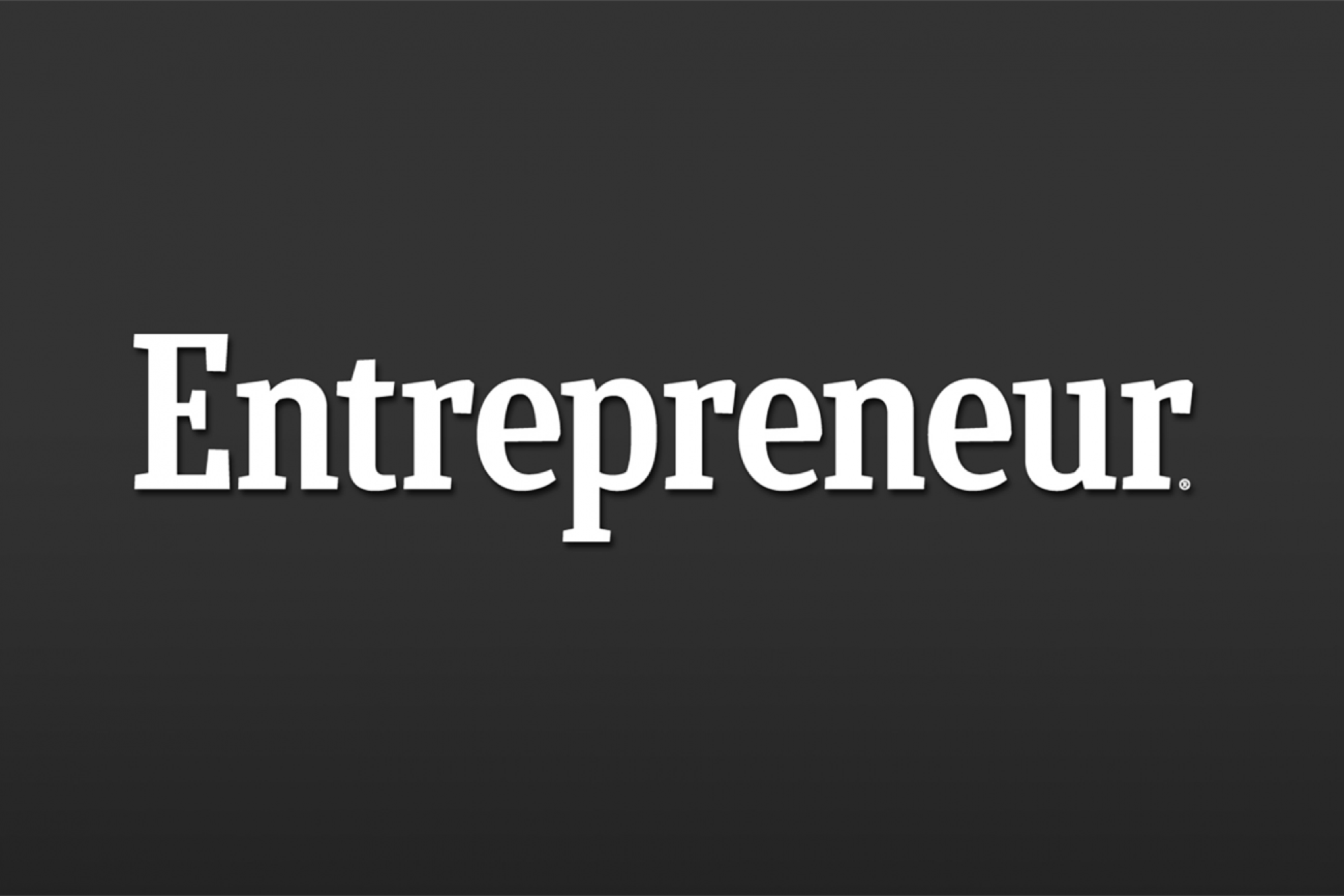 Robert Deluce's vision of what air travel should be today looks a lot like 1990. Everybody gets to check a bag free of charge. Coffee, tea and cookies are served in an open-to-all departure lounge, and beer, wine and snacks are complimentary on the plane. There's plenty of legroom--all the way to the back row--and an in-flight magazine so interesting you'd buy it off the newsstand. And when you land, you're hustled off to the heart of downtown by a free shuttle.
With the addition of modern innovations such as free Wi-Fi in the lounge and a high-end travel boutique selling $31 Australian hand balm and $800 Leica cameras, that's what Deluce has put into place as president and CEO of Porter Airlines, which he co-founded in 2006. "We're a customer-service organization," Deluce says, "that happens to operate aircraft."