For Subscribers
Tips for Handling Non-Stop Travel
Constant business travel can test even the heartiest of road warriors. Here are some survival tactics for long stretches away from home.
Opinions expressed by Entrepreneur contributors are their own.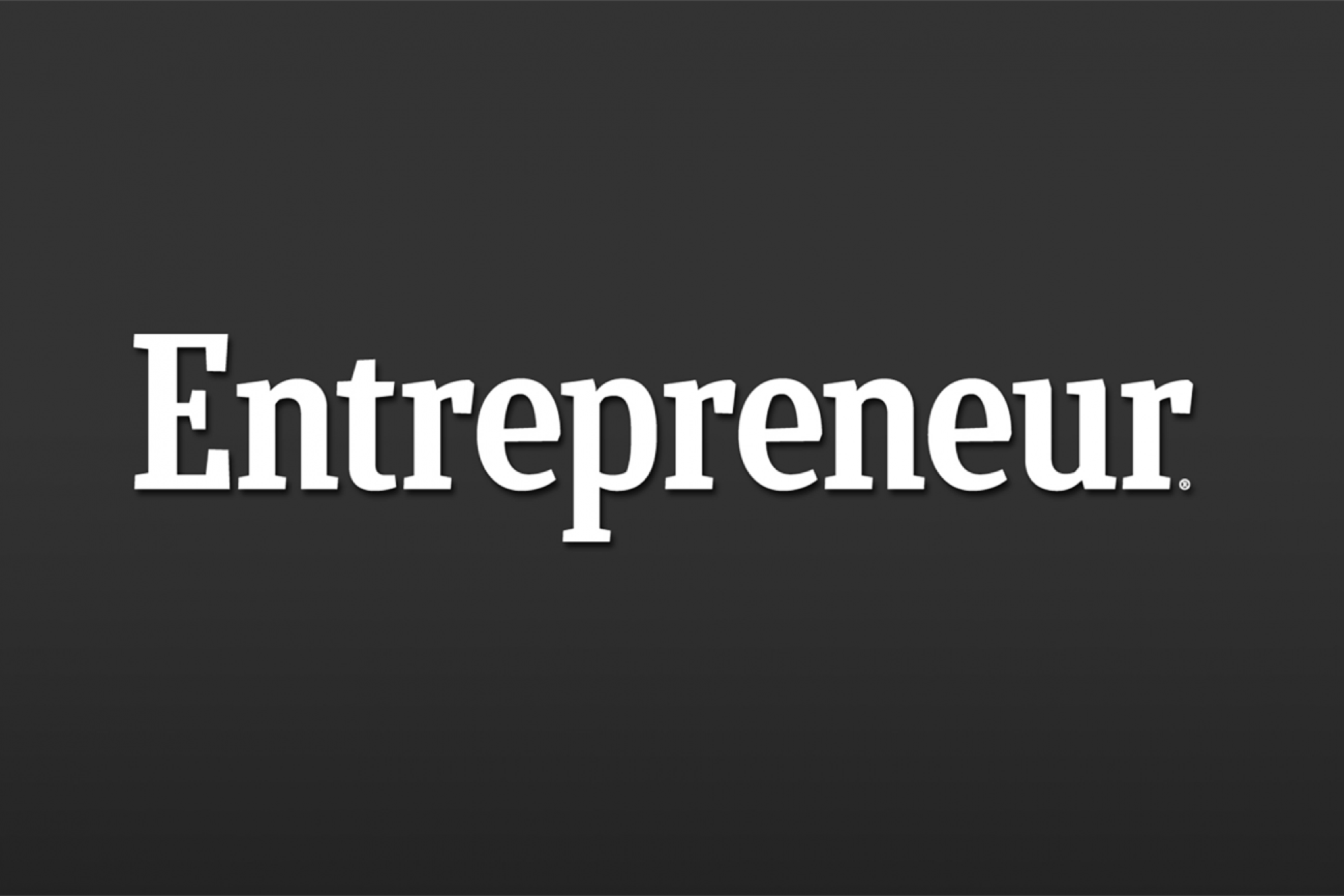 For many entrepreneurs, business travel means attending a few annual trade shows or sales meetings. Maybe visiting the plant in Toledo. But some of us rely on travel. We can't make money without getting on a plane.
Every so often, that leads to a stretch like the one I'm in the midst of now. I'm just back from Boston, Oregon and Australia. Next I head to Mexico City, then Florida, Tuscany, Alabama, San Francisco and Panama. Soon after: New York, Chicago, Argentina. These days, I don't bother to remove my passport from my carry-on.
Continue reading this article — and all of our other premium content with Entrepreneur
+
Join the internet's leading entrepreneur community! With your subscription you'll get:
Access to all of our premium content and an ad-free experience
A complimentary subscription to Entrepreneur Magazine
Four free e-books a year and 20% off everything from our bookstore
Exclusive events with business celebrities and successful entrepreneurs