For Subscribers
Why Investors Are Banking on This App to Curb Childhood Obesity
With Kurbo, kids play to lose.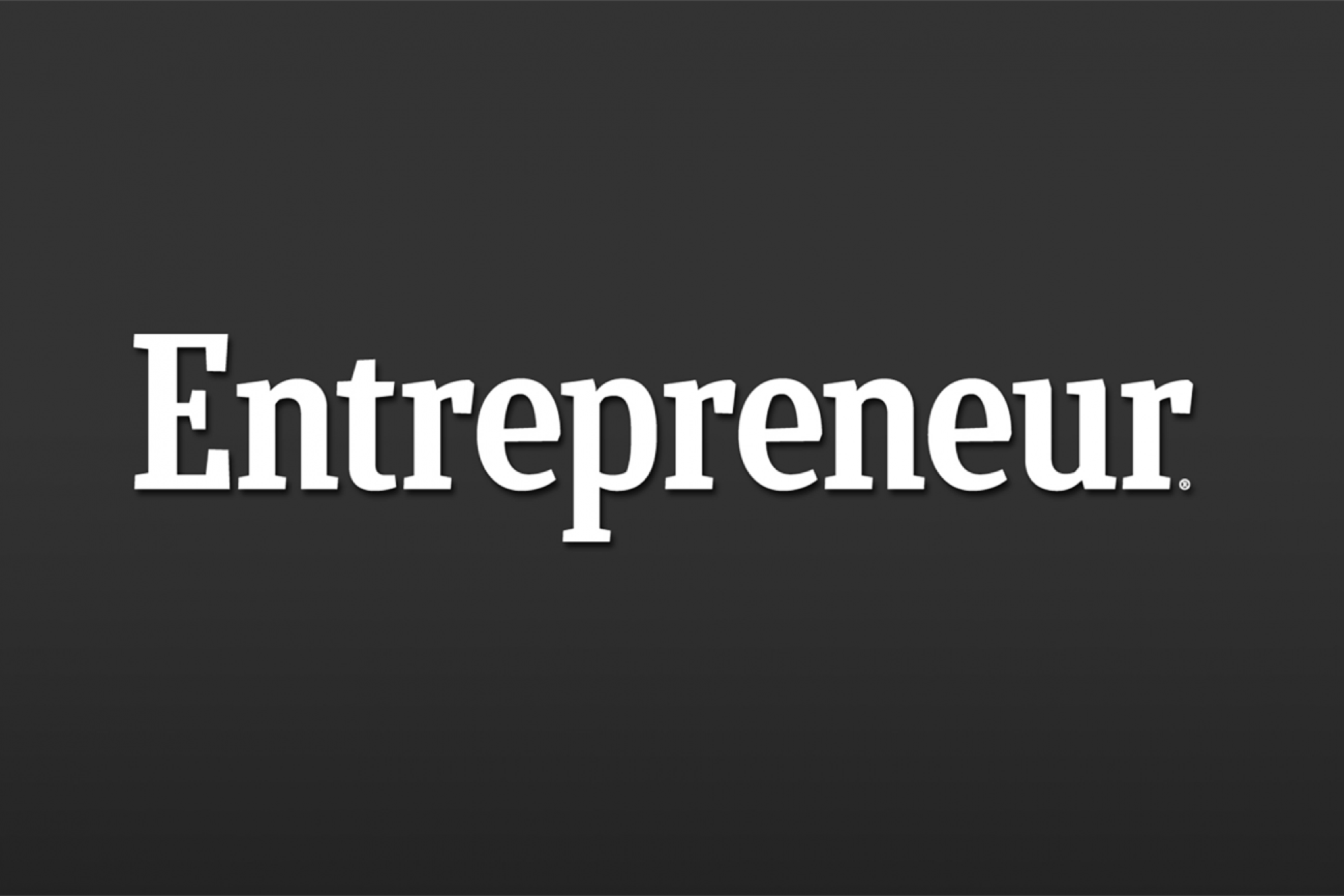 Opinions expressed by Entrepreneur contributors are their own.
Joanna Strober didn't want to play food police with her son, who was having issues with his weight. Nor did she want to put him on a restrictive diet. She researched various tools, such as Weight Watchers and MyFitnessPal, but found they were geared toward adults.
So Strober, who spent two decades in venture capital and investment banking, decided to build a kid-friendly app and weight-management program to combat obesity and emphasize healthy lifestyle choices. She called her concept Kurbo Health.
Continue reading this article — and all of our other premium content with Entrepreneur+
For just $5, you can get unlimited access to all Entrepreneur's premium content. You'll find:
Digestible insight on how to be a better entrepreneur and leader
Lessons for starting and growing a business from our expert network of CEOs and founders
Meaningful content to help you make sharper decisions
Business and life hacks to help you stay ahead of the curve