For Subscribers
Why Microsoft, Chase and Others Are Hiring More People With Autism
It's good for business, they say: Adding 'neurodiversity' means bringing in employees with particularly coveted skills.
Opinions expressed by Entrepreneur contributors are their own.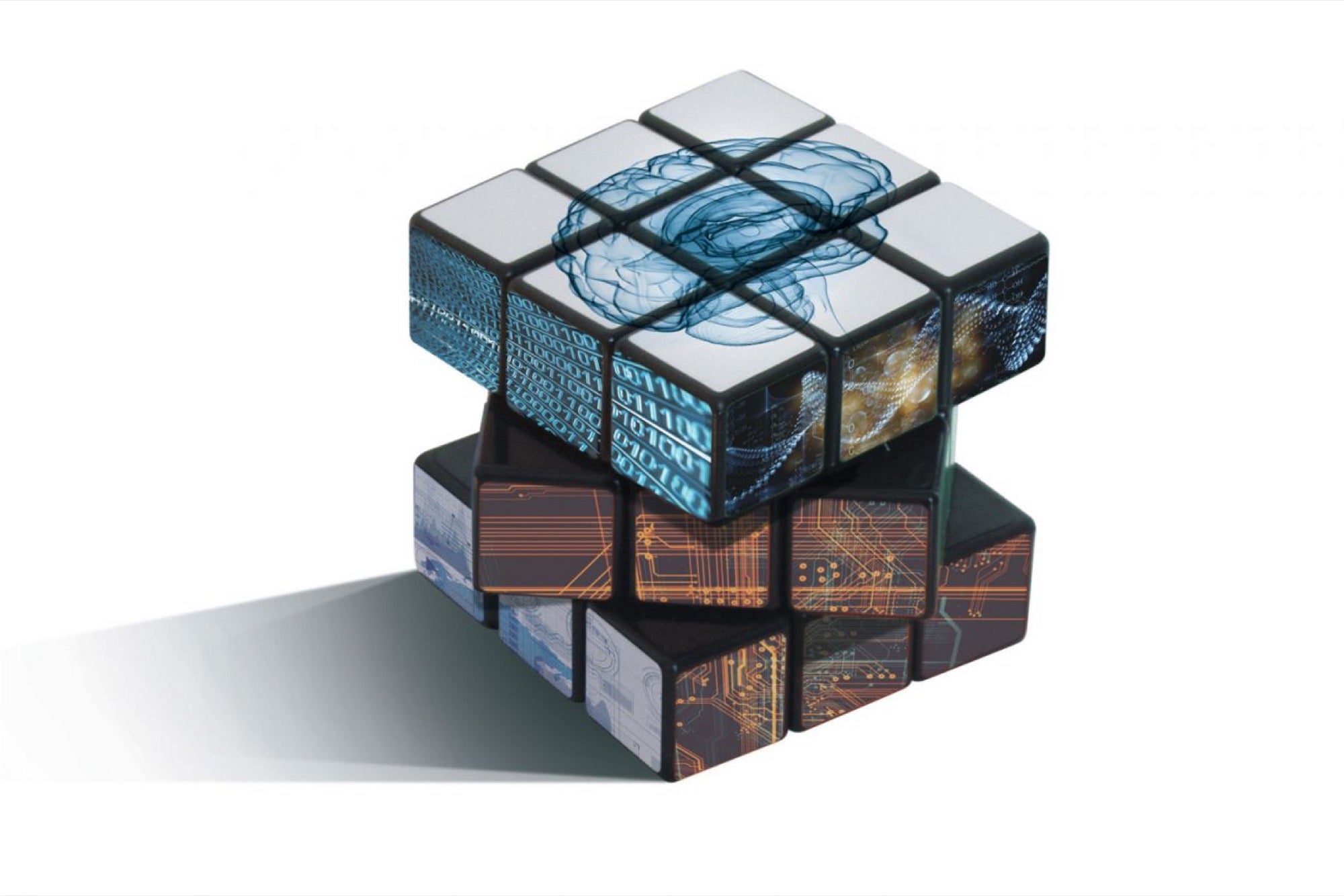 Chargeback loves obsessive employees. The Utah-based company investigates and documents credit card disputes -- every time someone claims a card was used without their permission -- and so its analysts must be persistent and nitpicky, with a sharp eye for detail that not everyone has.
Related: 25 Common Characteristics of Successful Entrepreneurs
Continue reading this article — and all of our other premium content with Entrepreneur
+
Join the internet's leading entrepreneur community! With your subscription you'll get:
Access to all of our premium content and an ad-free experience
A complimentary subscription to Entrepreneur Magazine
Four free e-books a year and 20% off everything from our bookstore
Exclusive events with business celebrities and successful entrepreneurs