For Subscribers
To Impress This VC, Deliver on What You Promise
Why this VC says "yes."
This story appears in the March 2017 issue of Entrepreneur. Subscribe »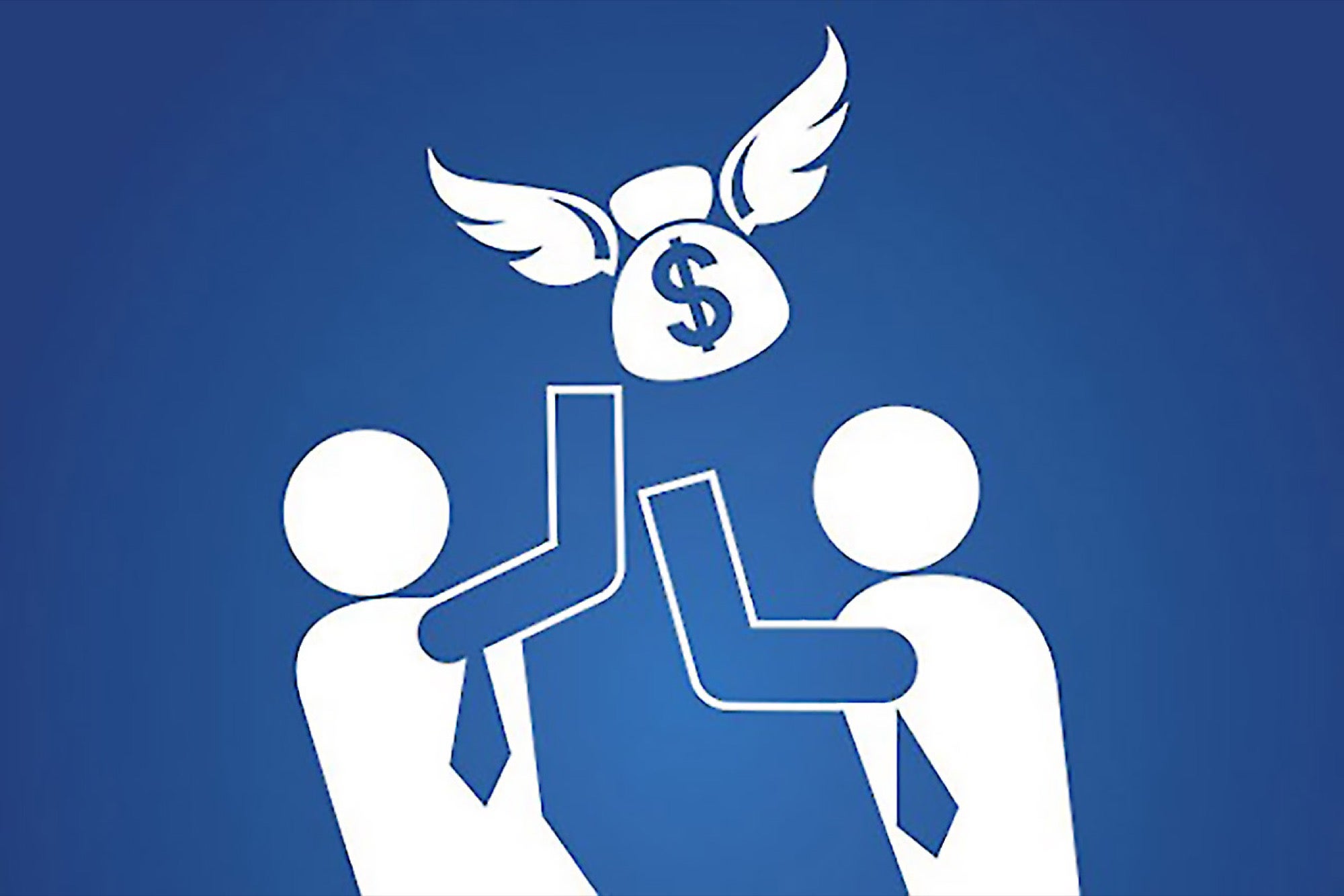 Jennifer Fonstad is the rarest of finds in Silicon Valley: cofounder of a woman-run venture capital fund. By the time she launched Aspect in 2014, with partner Theresia Gouw, Fonstad had already made the Forbes Midas list, climbed Mount Kilimanjaro and closed a deal while in labor. As an investor, she avoids divas at all costs, and don't expect her to write a check and then disappear; collaboration makes her tick. Her primary focus is the $150 million fund: Series A rounds -- about $1 million to $6 million, and mainly for small cyber­security, digital health and mobility businesses preparing to be huge.
Related: 8 Things You Need to Know About Raising Venture Capital