For Subscribers
Why Big Brands Are Offering Big Funds to Small Businesses
Small businesses are cashing in from corporate loans and grants.
This story appears in the January 2016 issue of Entrepreneur. Subscribe »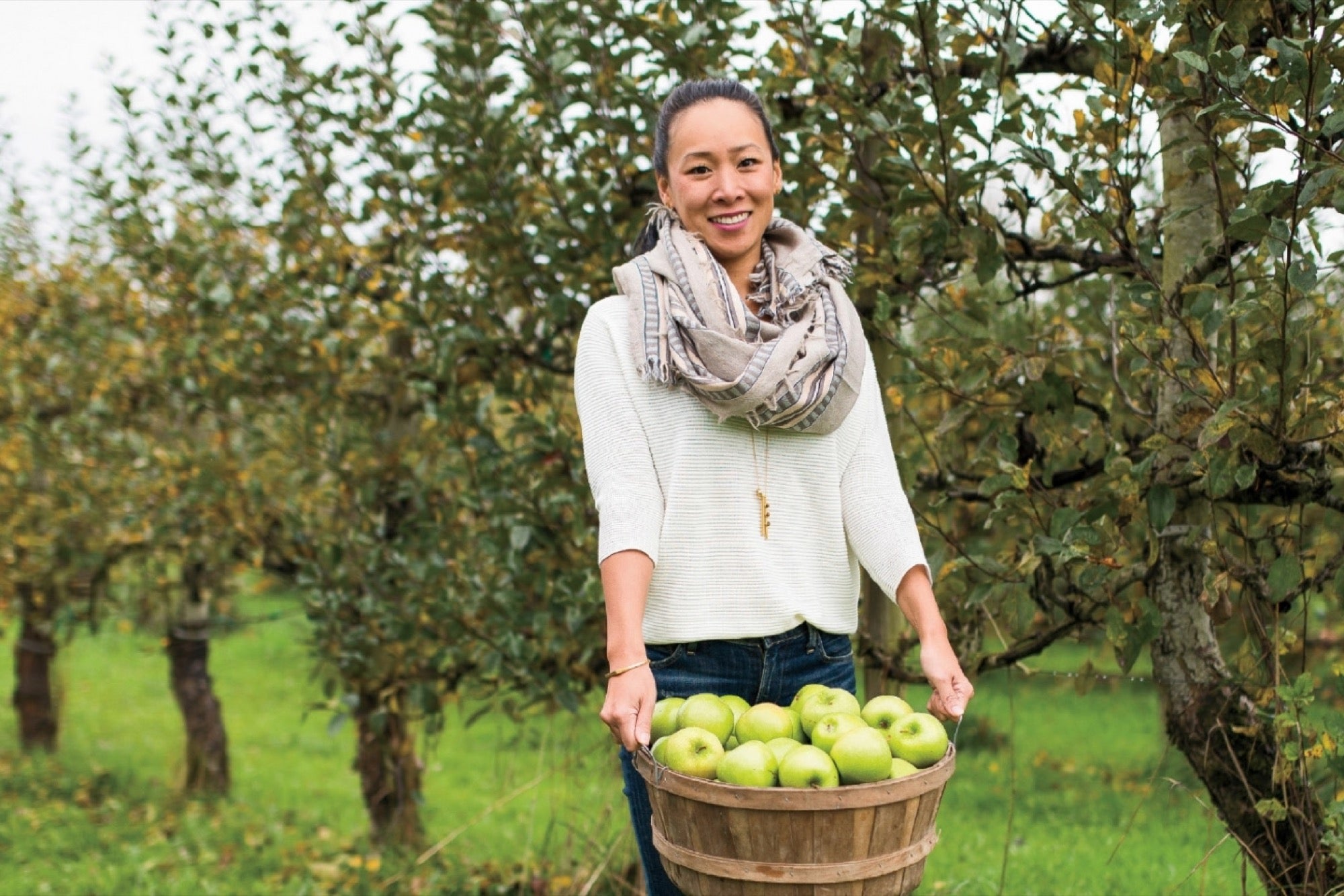 For Jane Yuan, the owner of Seattle-based Simple & Crisp, an order from Whole Foods Market to sell her dried-fruit crackers nationally was the opportunity of a lifetime. But she didn't have the money to buy two additional dehydrators at $17,000 a pop, which she'd need to scale up and fill those orders, as well as those from her other customers. "That became a cash-intensive launch," Yuan says, "and being a small business, we didn't have access to capital that quickly."
So she turned to Whole Foods' loan program, borrowing $37,000 for five years, at 5 percent interest. That was in 2014. She took a second loan from the retailer in 2015 for $50,000 at the same terms. Today, Simple & Crisp products sell in approximately 300 Whole Foods stores, as well as 100 other grocery and specialty-food shops nationwide.
Since 2006 Whole Foods has doled out $18 million in low-interest loans to 235 of its North American small-business suppliers, according to Denise Breyley, who scouts out independent farmers and food artisans for Whole Foods in the Pacific Northwest and acts as the regional point of contact for the company's loan program. Terms vary, but loans have ranged from $1,000 to more than $100,000, with interest rates averaging 5 percent and full repayment typically due in two to five years.