For Subscribers
To Post or Not to Post: 3 Rules to Keep in Mind for Keeping Social Media SFW
The Esquire Guy explains the duties and casualties of company ambassadorship.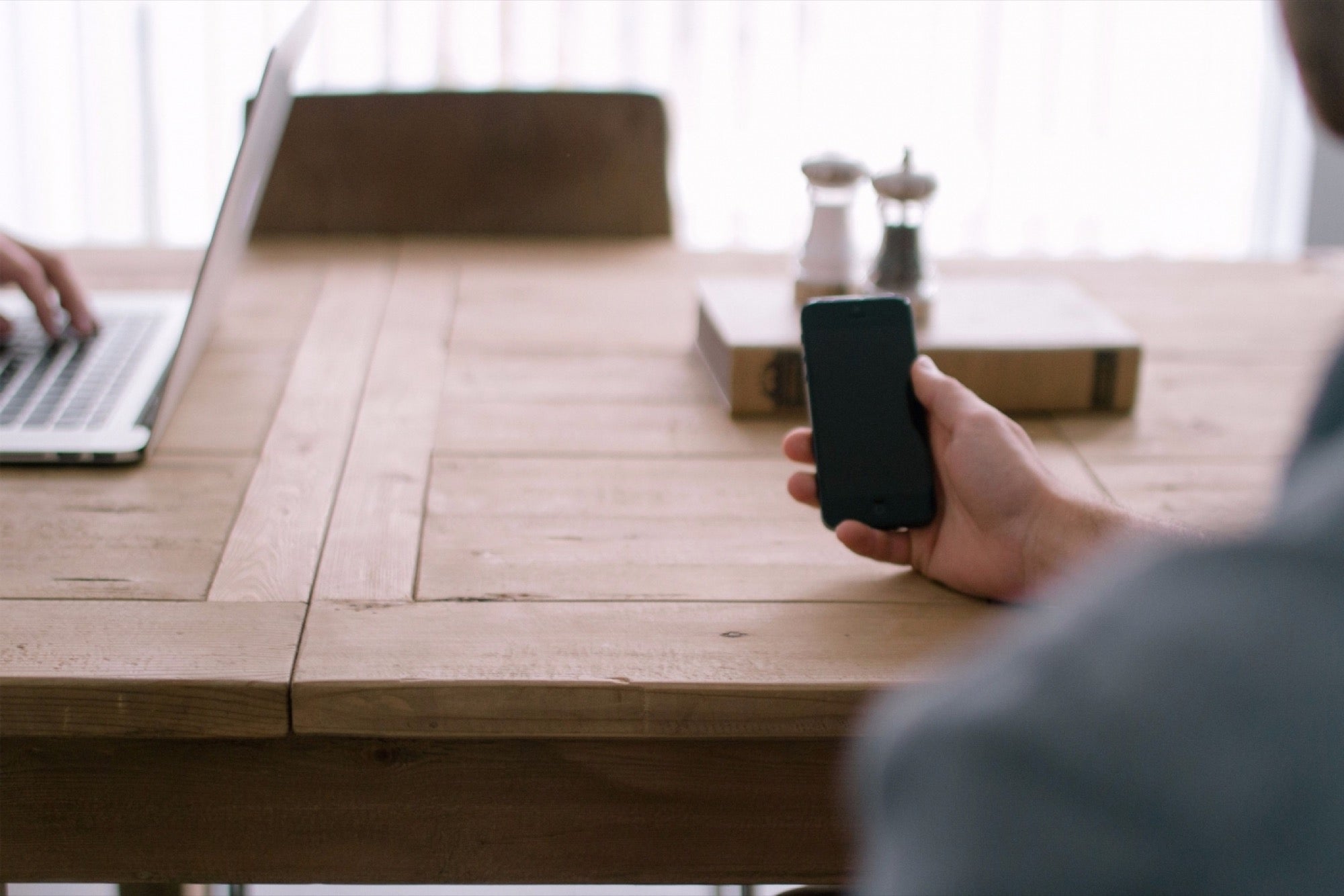 Opinions expressed by Entrepreneur contributors are their own.
Something happened to all of us about four years ago. Quietly, and without our approval, a new responsibility was added to our job descriptions: brand ambassador.
It happened to each of us the first time we made a company-related post on social media. The Facebook post of colleagues at a bar after a conference in 2011. The Instagram shot of the dangling M&M's bag in the candy machine with the hashtag "#soclose" in 2012. The tweet "Bored at work" and accompanying photo of a (legitimately impressive) paper-clip sculpture.
Continue reading this article — and all of our other premium content with Entrepreneur+
For just $5, you can get unlimited access to all Entrepreneur's premium content. You'll find:
Digestible insight on how to be a better entrepreneur and leader
Lessons for starting and growing a business from our expert network of CEOs and founders
Meaningful content to help you make sharper decisions
Business and life hacks to help you stay ahead of the curve