For Subscribers
3 Steps to the Perfect 3-Minute Pitch
Whether you're looking for partners, investors or guidance, you need to be able to communicate a succinct summary of your startup's value.
Opinions expressed by Entrepreneur contributors are their own.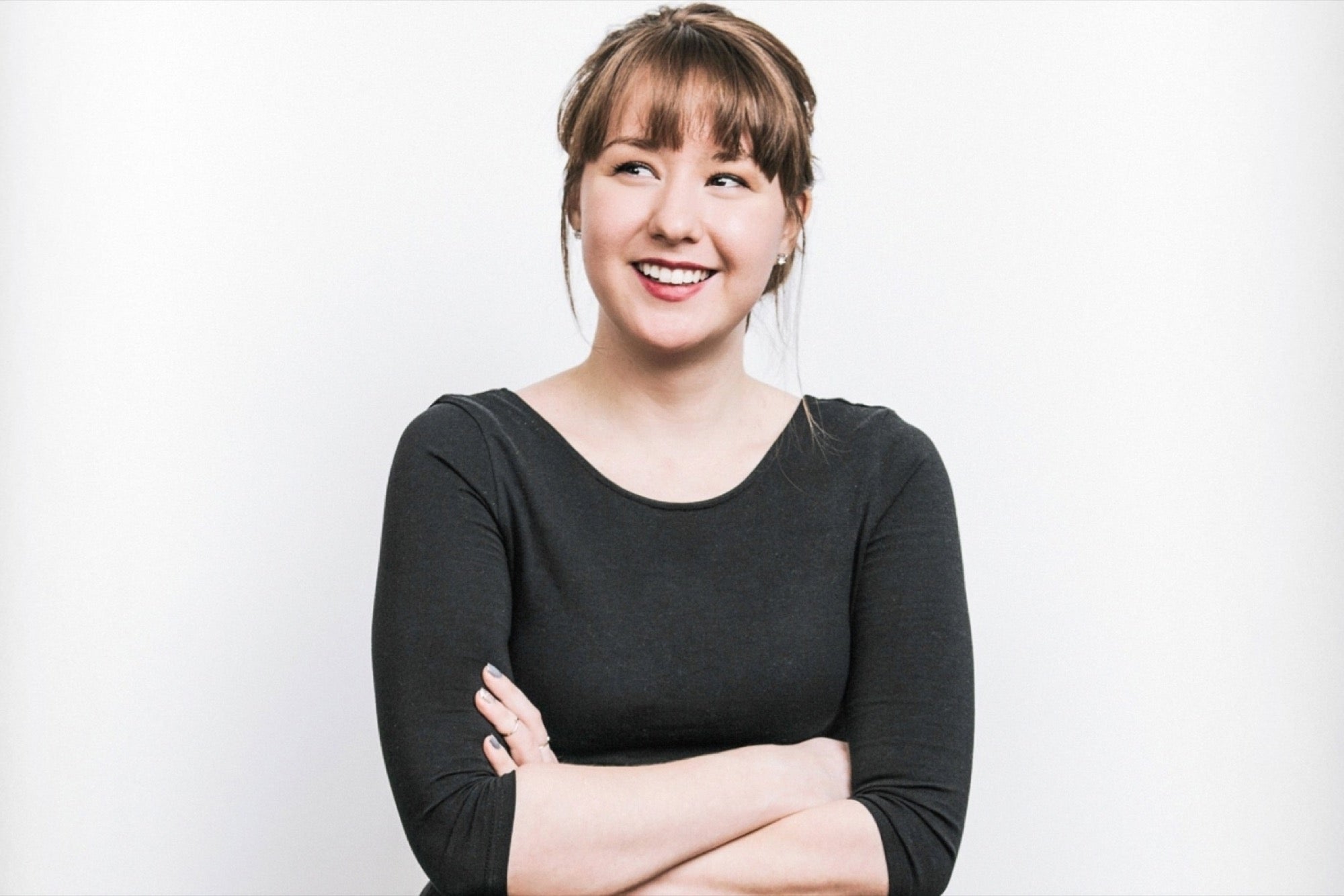 Chelsea Fagan launched The Financial Diet last year as a real-life money blog for Millennials. This is not your father's investing newsletter: Posts have included "One Day, I Woke Up and My Car Was Missing" and "How Not To Be an Egg Donor."
Fagan had previously worked as creative director of brand content at Thought Catalog, an independent online magazine that reaches more than 18 million readers monthly. When she decided to pursue The Financial Diet full time, she figured that with her experience creating custom content, shaping a compelling three-minute pitch to attract corporate sponsors would be easy.