For Subscribers
How to Do Well With 3 Types of Do-Gooder Investors
It's possible, but you'll need to form the right purpose-driven business.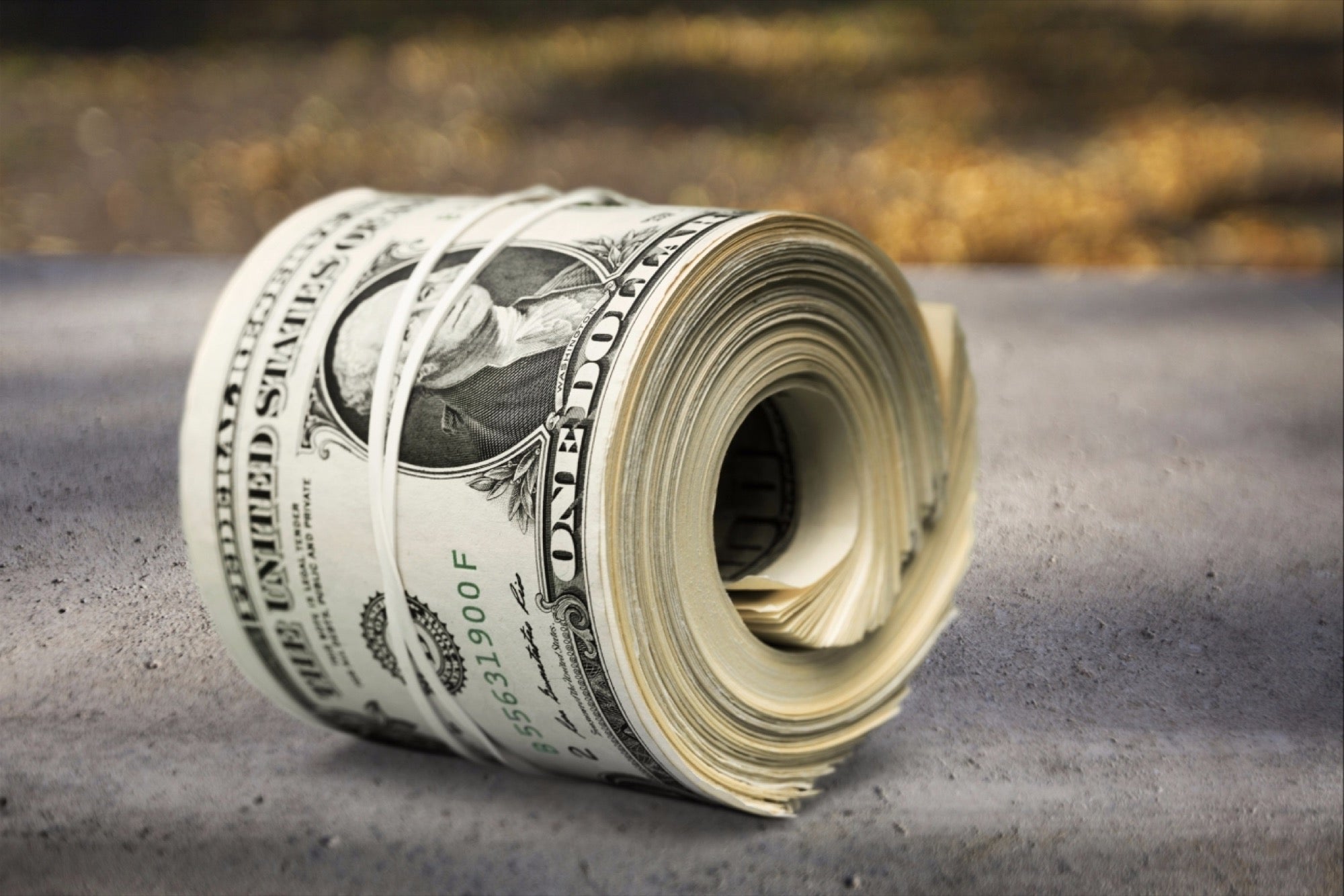 Opinions expressed by Entrepreneur contributors are their own.
Many startups come to me today with dual bottom-line goals: They want to profit and fund a humanitarian bent. They're often inspired by Warby Parker, the hip-eyewear seller that donates specs to people in the developing world. I salute these founders' intentions, but they may not realize how hard a social mission slams into investors' short-term expectations. As a venture capitalist, I almost always have to take a pass. But the well-intentioned aren't out of luck: These are three potential paths they can take.
Benefit Corps. They're commonly known as B Corps, and they bake in protections from investors who want to compromise a startup's social conscience in the pursuit of maximizing shareholder value. If you make yourself a B Corp, investors know what they're in for when they buy in. How does that play out? We're all finding out together: B Corps have been authorized for only a few years in most states. (Warby Parker is one of them.)
Continue reading this article — and all of our other premium content with Entrepreneur+
For just $5, you can get unlimited access to all Entrepreneur's premium content. You'll find:
Digestible insight on how to be a better entrepreneur and leader
Lessons for starting and growing a business from our expert network of CEOs and founders
Meaningful content to help you make sharper decisions
Business and life hacks to help you stay ahead of the curve