For Subscribers
This Company Asked Its Employees for Cash and Everybody Won
For the right kind of business, a radical move like asking employees to finance the company can be smart and effective.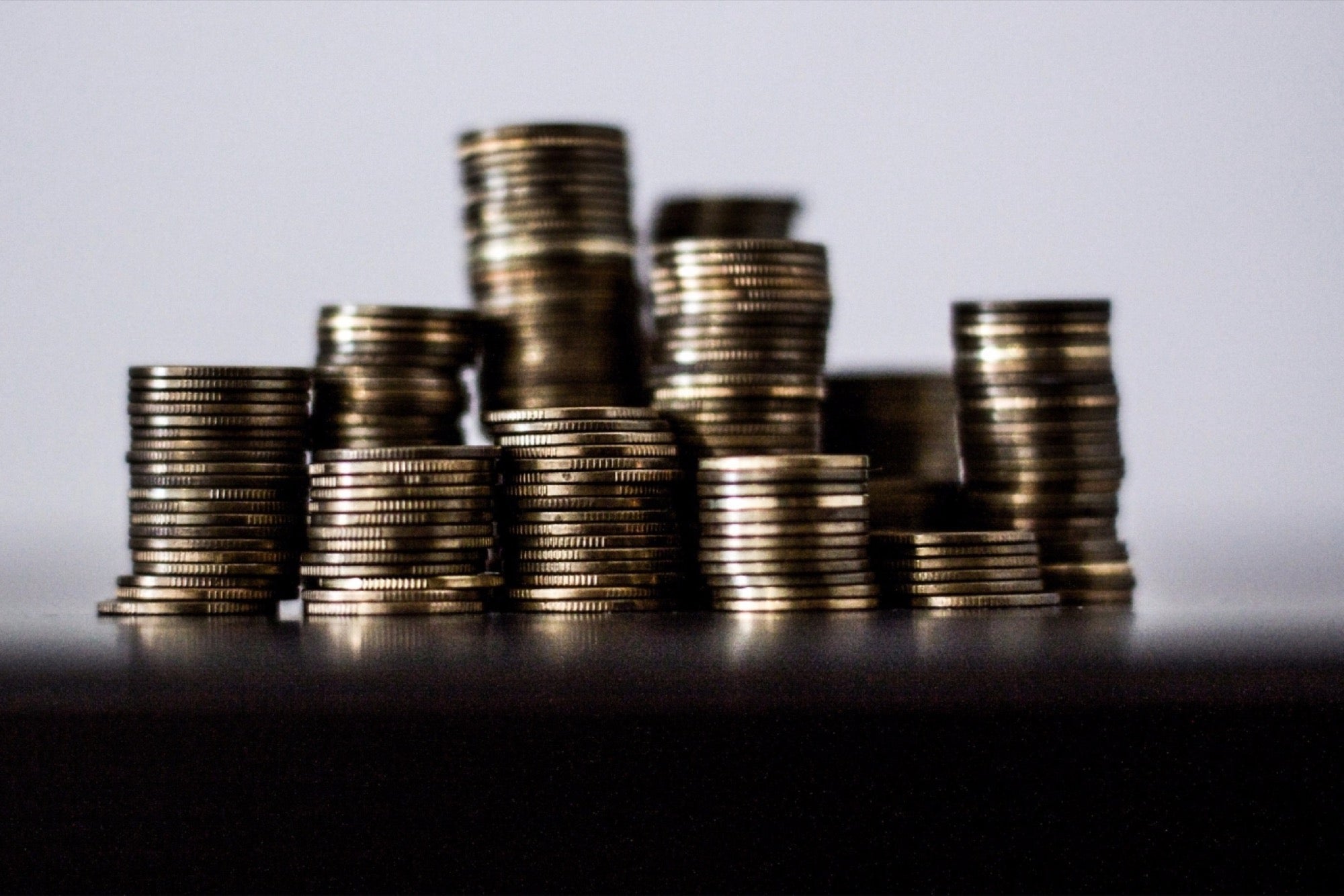 Opinions expressed by Entrepreneur contributors are their own.
When Boulder-based solar energy company Namaste Solar first went looking for capital to expand in 2004, it could have gone through the hassle of securing a bank loan or put together a dog-and-pony show to attract outside investors. But the company decided it wanted to partner with the people who knew the business better than anyone: its own staff.
Namaste invited its employees to buy up to 10,000 shares in the company apiece. The response blew cofounder Blake Jones away, with employees borrowing money from their friends and family to buy in. "The average employee investment was somewhere between $15,000 and $25,000," Jones says. "And one person invested $100,000."
Continue reading this article — and all of our other premium content with Entrepreneur+
For just $5, get access to a ton of exclusive content and resources that will help grow your entrepreneurial mindset. You'll find:
Exclusive content from our network of today's leading CEOs and business strategists
Receive our flagship Entrepreneur Magazine - free!
No more ads, and get access to the Entrepreneur+ homepage
Free E-books written by our staff and other industry thought leaders