How Social Media Is Changing the Way Politicians Gather Information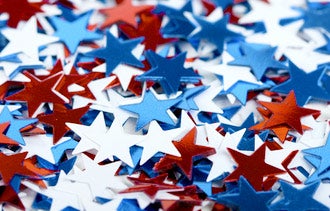 In an open-plan office in Durham, N.C., that feels part ad agency and part rec room, a 31-year-old EvoApp executive named Pritam Das sits rummaging through all the Twitter posts that have mentioned Mitt Romney in the previous 24 hours, sifting and sorting by various keywords and metrics.
Continue reading this article - and everything on Entrepreneur!
Become a member to get unlimited access and support the voices you want to hear more from. Get full access to Entrepreneur for just $5.
Get 3 months free with code zendesk
Presented by Zendesk
Entrepreneur Editors' Picks