Elon Musk presenta su lanzallamas con mariachi
Elon Musk presentó su lanzallamas al que paradójicamente nombró "Not A Flamethrower" en The Boring Company, musicalizando con un mariachi.
Grow Your Business,

Not Your Inbox

Stay informed and join our daily newsletter now!
1 min read
Elon Musk presentó oficialmente su dispositivo que arroja fuego, pero que no es un lanzallamas. El visionario lo nombró paradójicamente "Not a Flamethrower" (No es una lanzallamas) para evitar problemas legales.

Durante el evento de lanzamiento, el emprendedor sudafricano invitó mariachis para amenizar el momento.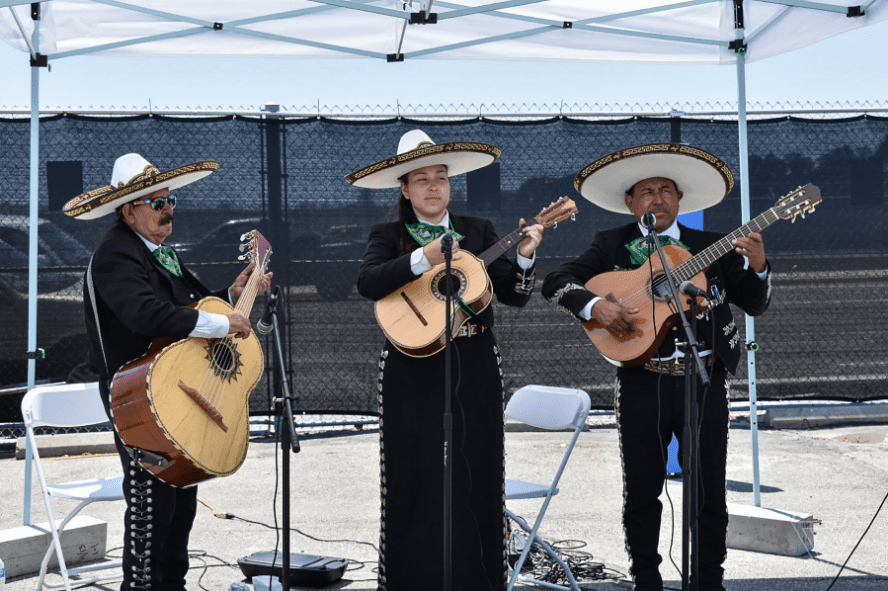 Ahí se entregaron los primeros 1,000 dispositivos creados por The Boring Company, otra de las empresas de Musk, una altamente experimental.

Se trata de la primera entrega de la edición limitada de 20,000 "no lanzallamas" que producirá la compañía y que también será entregados durante estos días. El mismo Musk estuvo posteando en Twitter varios aspectos de su propia celebración.
Nothing makes your baby more zen than a few gentle puffs of a TBC Flamethrower pic.twitter.com/HewJf66hh2

— Elon Musk (@elonmusk) 9 de junio de 2018
Aquí un video de este evento.
Musk hizo algunas sugerencias sobre los usos potenciales de este dispositivo, como prender chimeneas o iniciar barbacoas.