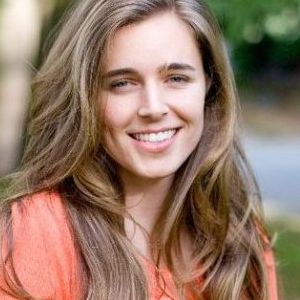 Amanda Bell
Director of Recruiting at Lever
Amanda Bell is director of recruiting at Lever, where she oversees hiring. Prior, Bell was a technical recruiting manager at Yelp and started her recruiting career at Microsoft. Bell received her bachelor's degree in English from Colorado State University.
Latest
Resumes & Interviewing
Without the right people, you can't build, market or sell. But, how to hire well can still feel like a secret.
More Authors You Might Like