Company Overview
Headquartered in New York City, Acreage is the largest vertically integrated, multi-state owner of cannabis licenses and assets in the U.S. with respect to the number of states with cannabis-related licenses. , according to publicly available information. Acreage owns licenses or has management services agreements in place in 20 states (including pending acquisitions) with a population of more than 172 million Americans, and an estimated 2022 total addressable market of approximately $14 billion in legal cannabis sales, according to Arcview Market Research. Acreage is dedicated to building and scaling operations to create a seamless, consumer-focused branded cannabis experience. Acreage's national retail store brand, The Botanist, debuted in 2018.
HQ Location

New York, NY

Founded

2014

Ownership

public

Industry

Dispensaries,Laboratories & Growers,Processors

Social
Related Franchise Content
Franchise
From boating to painting, recreation concepts can make being a franchise owner fun.
Franchise 500 Annual Ranking
Here's a break down your most tedious -- and valuable -- franchise research tool so you understand the ins and outs before signing.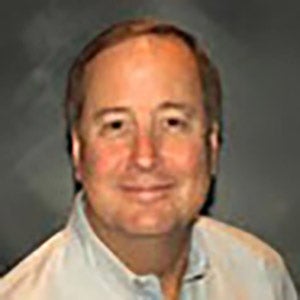 By Jeff Elgin
Business News
The tech's already been pulled from one major Colorado venue after pushback.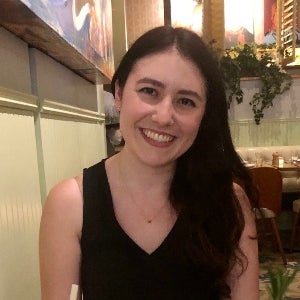 By Amanda Breen