Company Overview
ADI Metal is a Cerified Woman Business Enterprise specializing in Worldwide Wholesale Metals Distribution for Marine and Industrial Applications. Founded in 1958, ADI continues the long-term tradition of Solution-Based Metals Distribution boasting a large product line and successful track record. They support domestic and international metal fabrication and manufacturing with the supply of quality raw materials and value added cutting for industries including Commercial and Private Shipbuilding and Repair, Oil and Gas, Heavy & Light Industry, Military, Government Agencies and Prime Contracting. ADI Metal delivers quality metal both domestically and internationally and have placed product in more than 70 countries.
Related Franchise Content
Franchise
From boating to painting, recreation concepts can make being a franchise owner fun.
Franchise 500 Annual Ranking
Here's a break down your most tedious -- and valuable -- franchise research tool so you understand the ins and outs before signing.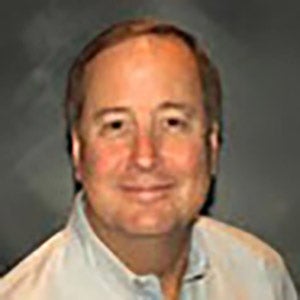 By Jeff Elgin
Business News
The tech's already been pulled from one major Colorado venue after pushback.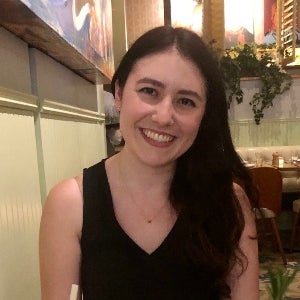 By Amanda Breen