Company Overview
Advertise Purple was founded in 2009 in Santa Monica, California, and is a full-service, digital marketing agency that helps acquire and convert more customers to your brand through their proven affiliate marketing techniques. As the nation's #1 affiliate management agency, they work closely with the largest affiliates from the leading affiliate networks. They also offer a full suite of affiliate management tools for online brands and e-commerce companies.
Related Franchise Content
Franchise
From boating to painting, recreation concepts can make being a franchise owner fun.
Franchise 500 Annual Ranking
Here's a break down your most tedious -- and valuable -- franchise research tool so you understand the ins and outs before signing.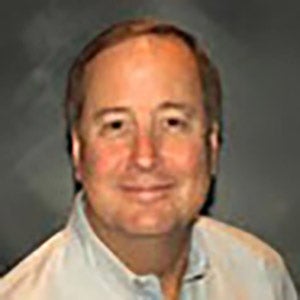 By Jeff Elgin
Business News
The tech's already been pulled from one major Colorado venue after pushback.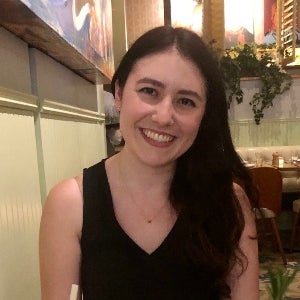 By Amanda Breen