Company Overview
Apetan Consulting is an executive search and selection company, providing a wide range of recruitment solutions for various requirements. With modern recruitment systems, Apetan is an IT recruitment agency that is always keen to stay ahead of the curve when it comes to technology in order to maintain efficient ways of working. They are committed to add value to their clients' businesses by: increasing profitability, increasing productivity, reducing delivery costs, reducing cycle time, and retaining higher customer satisfaction. Apetan Consulting is headquartered in New Jersey, and they provide consulting and technology solutions to both national and international clients. They serve organizations from middle market to Fortune 500 companies, offering the flexibility of direct hire placements, temporary, and project work.
About Apetan Consulting, LLC
Related Franchise Content
Franchise
From boating to painting, recreation concepts can make being a franchise owner fun.
Franchise 500 Annual Ranking
Here's a break down your most tedious -- and valuable -- franchise research tool so you understand the ins and outs before signing.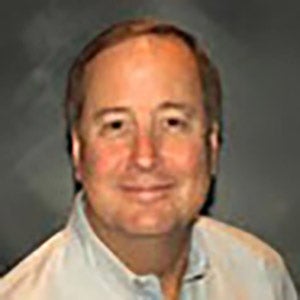 By Jeff Elgin
Business News
The tech's already been pulled from one major Colorado venue after pushback.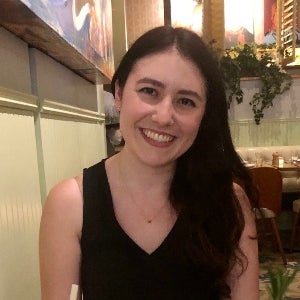 By Amanda Breen