Company Overview
Founded in 2010, Bay Management Group is a property management company that specializes in residential and multi-family properties. Catering to the Baltimore Maryland metro area, Bay Management Group is customer service-oriented and single-focused on property management. They enhance clients' real estate investments by making property ownership the profitable and pleasurable experience it should be.
About Bay Property Management Group
Related Franchise Content
Franchise
Franchising is a legal agreement between a franchisor and a franchisee — and with that comes a set of regulations you must follow.
Franchise
From boating to painting, recreation concepts can make being a franchise owner fun.
Franchise 500 Annual Ranking
Here's a break down your most tedious -- and valuable -- franchise research tool so you understand the ins and outs before signing.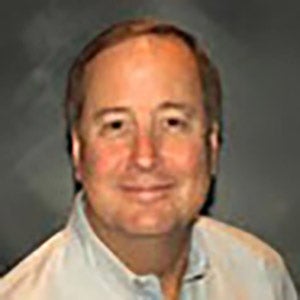 By Jeff Elgin