Company Overview
Besomebody Paths give you hands-on skills training for great jobs. Guaranteed. This work includes the company's proprietary Organizational MO and Culture Mapping AI tools and software. Besomebody was founded by former Procter & Gamble and GoPro executive, Kash Shaikh in 2014. The original #besomebody app was launched and scaled globally in 2015 and sold in 2017 after an appearance on Shark Tank. Besomebody began as Shaikh's personal blog in 2011.
HQ Location

Cincinnati, OH

Founded

2014

Ownership

private

Social
Related Franchise Content
Franchise 500 Annual Ranking
Here's a break down your most tedious -- and valuable -- franchise research tool so you understand the ins and outs before signing.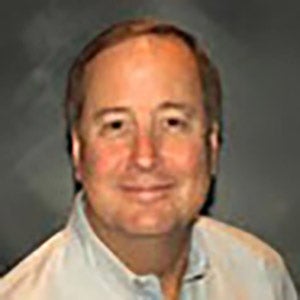 By Jeff Elgin
Business News
The tech's already been pulled from one major Colorado venue after pushback.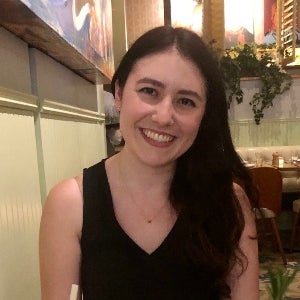 By Amanda Breen
Franchise
When exploring franchises to buy, there are some crucial factors you should consider.