Company Overview
Blue Wheel Media is an integrated digital marketing agency comprised of strategists, creatives, producers and technologists. Rather than focusing on services, Blue Wheel Media focuses on solutions that are geared towards e-commerce, both on and off Amazon, as well as lead generation. This company takes a full, 360-degree approach to understanding a company's/brand's needs from all possible angles. They determine a company's needs and wants from a business standpoint first, then they apply a custom strategy that accomplishes those specific goals via marketing channels. Blue Wheel Media is comprised of social media, SEO, content marketing, analytics, marketing automation, and creativity.
Related Franchise Content
Business News
The home theater replicates the old Marbro Theatre in Chicago.
Franchise
This is it. You're ready to start your franchise journey. Only one thing is left: Finding the money you need.
Real Estate
Marketing for retail, restaurant or other site-critical companies should always begin with meticulously chosen sites: Time-tested ways of picking a winner.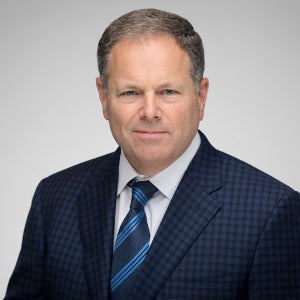 By Dan Rowe