Company Overview
Coming from a South-Asian background, Annie Rupani, the founder of Cacao & Cardamom Chocolatier, wanted to incorporate innovative flavors into her products, such as cardamom, cumin, coriander, and fennel. She had gained a special appreciation for food during her study abroad session in Europe, which is how her love with the culinary arts began. When Annie made her way to Pakistan, she found a pastry school in Malaysia and attended a week of chocolatiering courses in Kuala Lumpur. Then came Cacao & Cardamom Chocolatier, a company that creates hand painted, handcrafted chocolate bon-bons and truffles that are not only aesthetically appealing, but also bold and innovative in flavor.
About Cacao & Cardamom Chocolatier
HQ Location

Houston, TX

Ownership

private

Social
Related Franchise Content
Business News
The home theater replicates the old Marbro Theatre in Chicago.
Franchise
This is it. You're ready to start your franchise journey. Only one thing is left: Finding the money you need.
Real Estate
Marketing for retail, restaurant or other site-critical companies should always begin with meticulously chosen sites: Time-tested ways of picking a winner.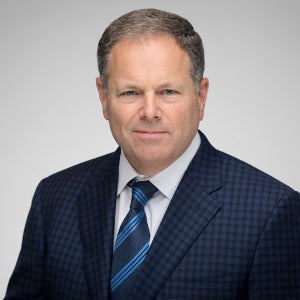 By Dan Rowe