Company Overview
Founded in 2016, CallForce is a dental solutions company that provides communication services for dental offices located throughout the United States. Services that are offered include outbound overdue recare, overflow answering, and website chat. CallForce's remote hygiene coordinators will fill chairs of the dental office and increase business production, all while keeping a personal touch.
Related Franchise Content
Business News
The home theater replicates the old Marbro Theatre in Chicago.
Franchise
This is it. You're ready to start your franchise journey. Only one thing is left: Finding the money you need.
Real Estate
Marketing for retail, restaurant or other site-critical companies should always begin with meticulously chosen sites: Time-tested ways of picking a winner.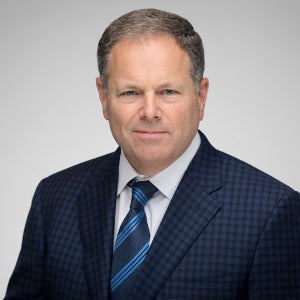 By Dan Rowe