Company Overview
Carrot is a real estate investor or agent website that gets search engine rankings and drives seller and buyer leads to its users. Users will also be able to take full control of their site from start to finish so their brand is unique to their target market and does not feel like just another template website. Real estate was in Carrot's roots, but marketing, technology, and entrepreneurship are their passion. The founders of Carrot decided to take that passion, experience, and knowledge and create a website system for real estate investors to make the business process easier.
Related Franchise Content
Franchise
From boating to painting, recreation concepts can make being a franchise owner fun.
Franchise 500 Annual Ranking
Here's a break down your most tedious -- and valuable -- franchise research tool so you understand the ins and outs before signing.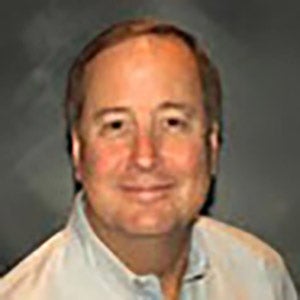 By Jeff Elgin
Business News
The tech's already been pulled from one major Colorado venue after pushback.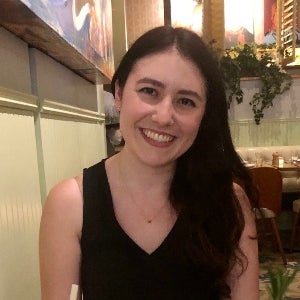 By Amanda Breen