Company Overview
Charm City Concierge (CCC) is in the business of creating workplace experiences that build community, balance lives and act as the centerpiece of the building. They serve more than 45 million square feet of space that ranges from commercial office buildings to mixed-use properties, private corporations and corporate campuses. Their onsite and virtual platforms blend concierge services, experience management and technology (Simpli) to create a differentiated workplace experience. They amplify building amenities, create memorable experiences, increase tenant well-being, and build lasting relationships for their partners. Simpli rounds out their suite of offerings enabling landlords to elevate workplace experiences, building amenities and programming all while streamlining communication with tenants. The results include the creation of a vibrant community year-round, and a stronger position in the ongoing battle in talent recruitment and retention.
About Charm City Concierge
Related Franchise Content
Business News
The home theater replicates the old Marbro Theatre in Chicago.
Franchise
This is it. You're ready to start your franchise journey. Only one thing is left: Finding the money you need.
Real Estate
Marketing for retail, restaurant or other site-critical companies should always begin with meticulously chosen sites: Time-tested ways of picking a winner.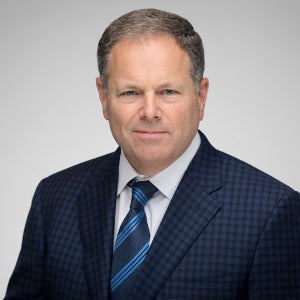 By Dan Rowe