Company Overview
Founded in 1998, CorePharma is a rapidly growing pharmaceutical company focused on the development and manufacturing of high quality branded and generic pharmaceuticals across diverse therapeutic categories and dosage forms. They specialize in difficult-to-develop high-value products across a variety of therapeutic areas. CorePharma actively seeks partnerships, licensing and acquisition opportunities. By collaborating with innovative and trusted partners, they maximize the value of the relationship for all parties. As of January 2018, CorePharma was acquired by a group of industry investors and has been under new ownership and management. Now it operates 4 state of the art facilities located in Middlesex, New Jersey, totaling approximately 100,000 sqft.
Related Franchise Content
Franchise
From boating to painting, recreation concepts can make being a franchise owner fun.
Franchise 500 Annual Ranking
Here's a break down your most tedious -- and valuable -- franchise research tool so you understand the ins and outs before signing.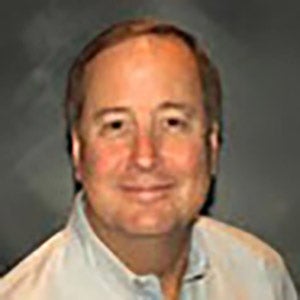 By Jeff Elgin
Business News
The tech's already been pulled from one major Colorado venue after pushback.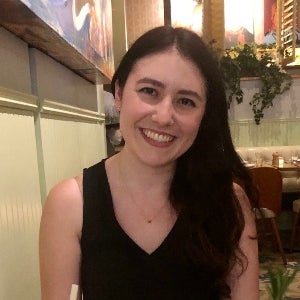 By Amanda Breen