Company Overview
Founded in 2010, Denken has expertise in SAP®, SAP® Incentives & Paybacks, DevOps, Salesforce and other Information Technology solutions. Their associates ("Denkenites") are certified specialists with experience providing IT services in various domains. Denken is an employee-centric company and works with the motto of "Take care of your associates and your customers will be taken care of." Companies use their services to maximize ROI on their ERP, CRM and BI licenses. Denken is specialized in business process design, solution implementation, business process optimization, software upgrades, and production support.
About Denken Solutions, Inc.
Related Franchise Content
Franchise
Franchising is a legal agreement between a franchisor and a franchisee — and with that comes a set of regulations you must follow.
Franchise
From boating to painting, recreation concepts can make being a franchise owner fun.
Franchise 500 Annual Ranking
Here's a break down your most tedious -- and valuable -- franchise research tool so you understand the ins and outs before signing.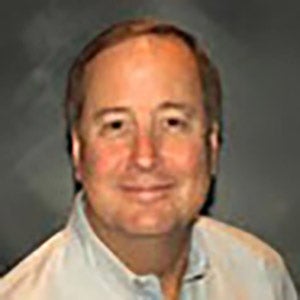 By Jeff Elgin